Ask A Pixie, Blog, Herbalism
Lose Weight the Easy Way: Cinnamon and Honey?
Nope. It doesn't work. In this post, I shall debunk a scammy site with a fake remedy that stole my product image to promote itself.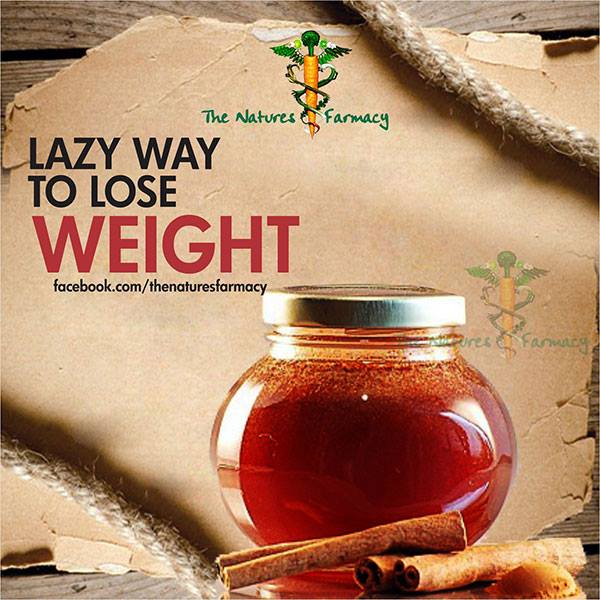 "I came across the recipe for weight loss 'Lose weight the easy way' just wanting to know if this really works and do you have proof of someone doing this and it working, especially for the skeptics."
A friend posted the cinnamon/honey/boiling water weight loss mixture recipe on Facebook. It says that it only works on an empty stomach, but if you drink before going to bed at night, you wouldn't have an empty stomach. Please explain.
Right after I began posting recipes of electuaries and infused honey, I started getting flooded with readers' questions about the "cinnamon and honey weight loss" mixture, like the two above.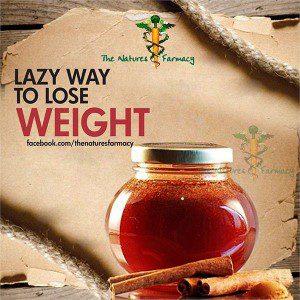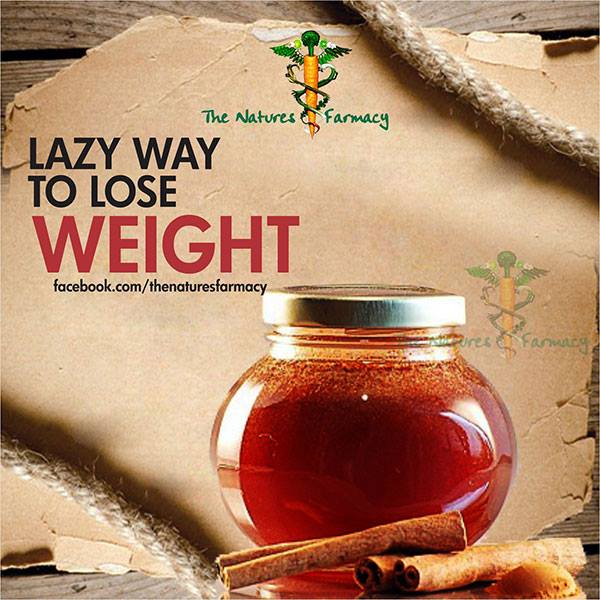 Allow me to clarify:  There is an image of a honey jar and cinnamon stick that has been floating around the webs, specifically on Facebook of "TheNaturalFarmacy," and it has been getting me a lot of attention lately. The photo of the jar and cinnamon was originally a product photo for the cinnamon-infused honey that I used to sell that was taken by Modern Scribe Photography.
I have never claimed that the combination of honey and cinnamon was a magical weight loss drink or anything – that text was added by "TheNaturalFarmacy."  They list Pixies Pocket and Modern Scribe Photography to give credit for the picture because they nabbed that photo of the honey jar and cinnamon from my shop without permission and we took them to task over it!  Not only did they steal an image, but they also spread exaggerated claims.
So to answer the first question: Does Honey & Cinnamon make you shed pounds?
NO! The hard truth is that THERE IS NO LAZY WAY TO LOSE WEIGHT!  It takes focus, smart decisions, and some amount of both physical and mental strength to break old habits and start new, healthy ones.
Now, don't get me wrong. Cinnamon is wonderful for many reasons – it warms you by increasing your blood flow and bumping your body temperature up a bit. It helps to settle the stomach, boosts metabolism, and it shows promise in helping with diabetes, but probably not while sitting in a ton of sugar, natural or not!
Honey is wonderful, too. It preserves, has antimicrobial and antibacterial properties, and it can even be good for your skin!
That being said, these two herbs are not magical, problem-solving cures when you shove them together and it gives them a bad rap to say that they are. Drinking honey and cinnamon every day would be tasty and is probably healthier than soda, but don't pin your dreams to them. They are allies to support us. Make the honey and cinnamon a treat to replace bad-for-you, processed sugary treats at the end of a day where you stuck to a healthy diet and moved your body.
Now that second question really had me shaking my head. When a doctor or herbalist says to "take something on an empty stomach," it means that you should take the medicine without eating, or a few hours after you've eaten.  This is to ensure that your stomach acid can break down the medicine so that it is effective! It is true that once you take the medicine or tea or what-have-you, your stomach is no longer empty, but that's ok. Here's an explanation from NHS.uk.
So you want to lose weight?
Try simple steps. Cut out sodas. Cut out processed food and fast food. Eat more veggies and less fried foods. Eat fruit, not candy or cookies. Eat nuts or dried fruit instead of chips for a mid-day snack. Take the time to walk somewhere, or dance in your living room and move your body!  Love yourself, and be healthy.
Get updates from Pixie's Pocket: brewing and herbs in your inbox:
Hi! I'm Amber Pixie, and this is my site. Enjoy the recipes, information, posts, and please feel free to message me if you have questions!