Artisanal Small-Batch Brewing: Easy Homemade Wines, Beers, Meads, and Ciders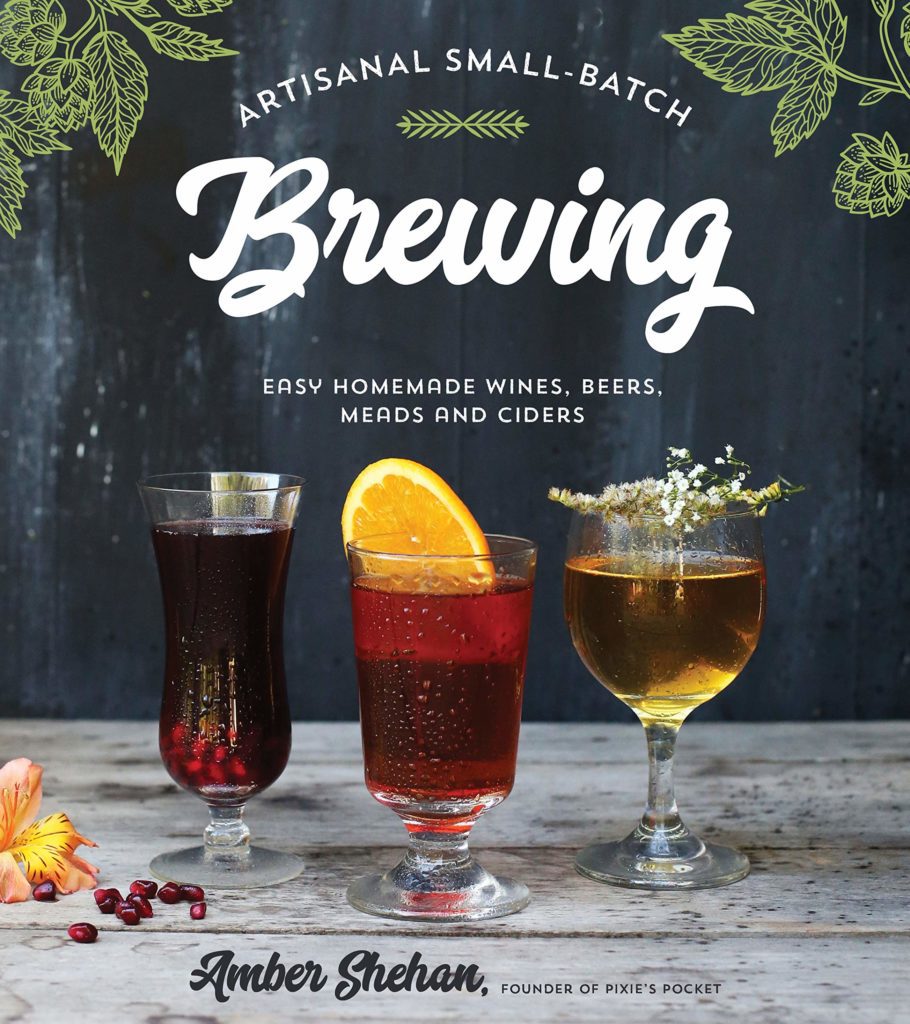 Have you dreamed of brewing your very own meads, wines, ciders, and beers but don't know where to begin?
Don't worry! Artisanal Small-Batch Brewing by Amber Shehan is your go-to guide for creating memorable one-gallon brews.
Use the wealth of your home garden, hedgerow, or farmers market and craft your own delectable drinks.
Let Amber guide you through making simple, one-gallon brews of all kinds, including:
Cherry Ale
Vanilla Bean and Chamomile Mead
Orange-Hibiscus Cider
Spiced Pomegranate Wine
Rosemary and Clementine Mead
Peppermint Wine
You can use your homebrews to make some tasty treats, too. The spent grain from beer makes amazing granola and there is no limit to the variations you can make on vinaigrettes and marinades.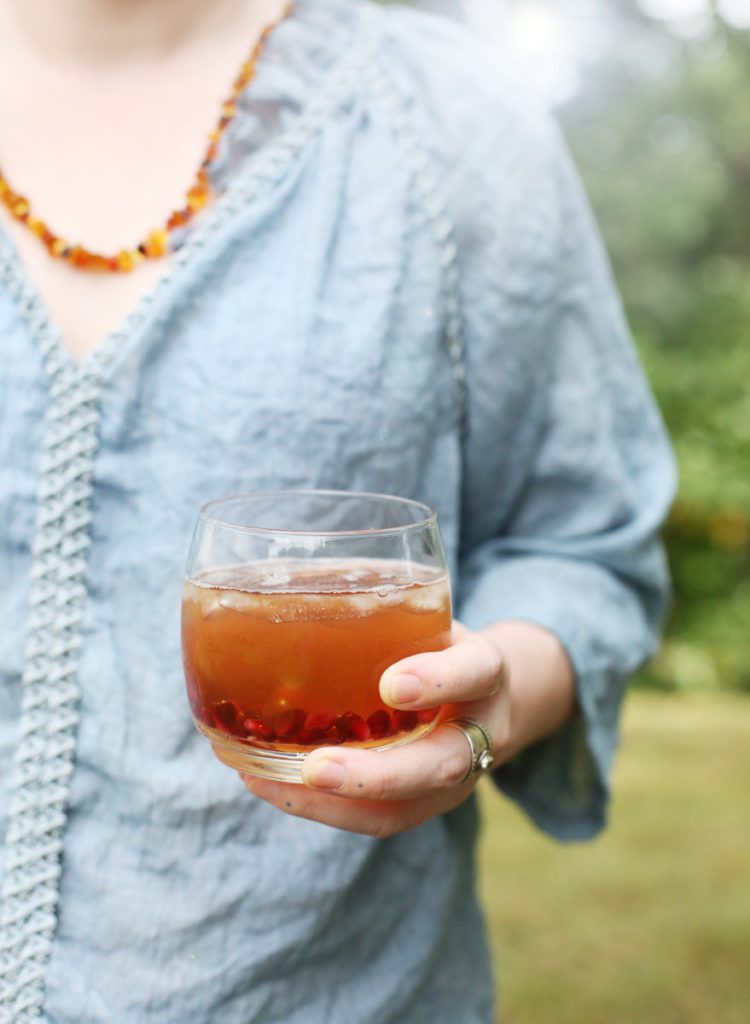 "This magnificent tome simplifies what is often presented as a complex subject. This book earns my mightiest skål!"
- Jereme Zimmerman, author of Brew Beer Like a Yeti and Make Mead Like a Viking
"Amber Shehan pulls back the curtain on the mysterious brewing world and reveals that we can all enjoy the process and the product of artisanal small-batch fermentation."
-Devon Young, author of The Backyard Herbal Apothecary and founder of Nitty Gritty Life
"This book will help anyone who is curious about making their own homebrews without complicated and unnecessary steps. I can't wait to start brewing with this as my guide!"
-Colleen Codekas, author of Healing Herbal Infusions and founder of Grow Forage Cook Ferment
"Artisanal Small-Batch Brewing is bubbling over with creative and clever tips, tutorials and imminently quaffable recipes!"
-Ashley English, author of Quench: Handcrafted Beverages to Satisfy Every Taste & Occasion
Available Worldwide - Anywhere Books Are Sold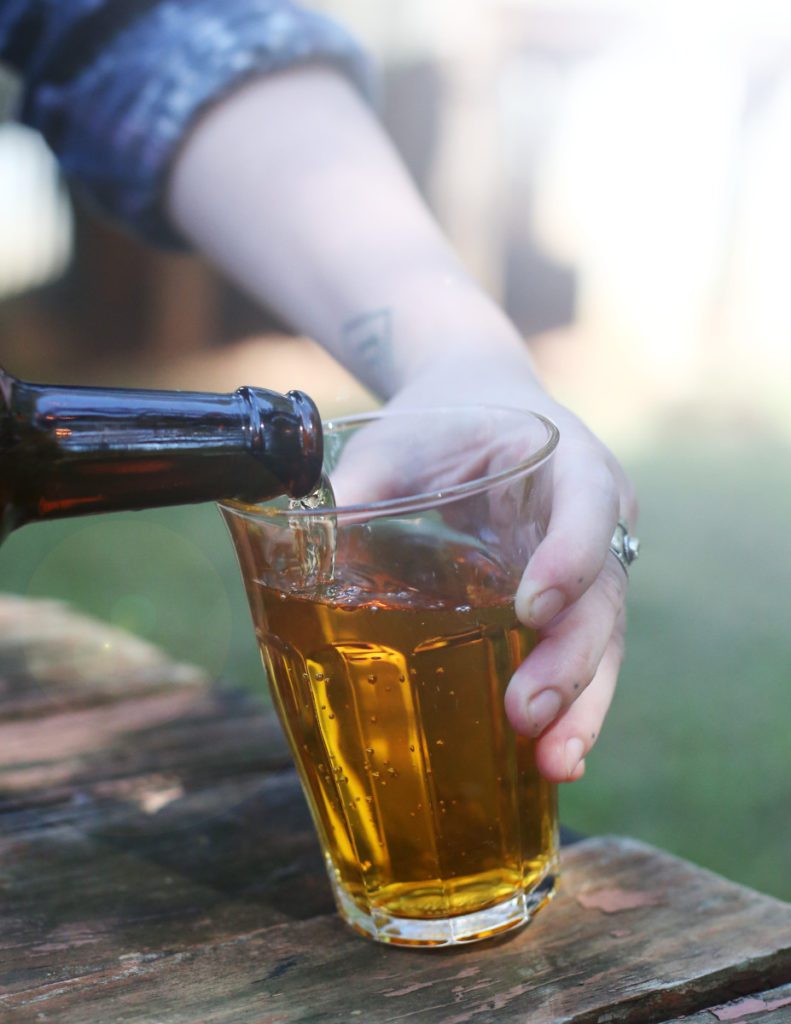 Artisanal Small-Batch Brewing does it all - it guides a new brewer through the basics of the process, covering details on:
Ingredients
Equipment lists
Sanitization
Bottling and Storing
But experienced brewers won't be bored! This book also weaves in Amber's experience with medicinal and culinary herbs, adding a new range of flavors and delights with popular herbs and edible flowers:
Chamomile
Rosemary
Basil
Thyme
Peppermint
Cardamom
Bee Balm
Roses
Honeysuckle
Home Brewing Just Got Easier and More Exciting with 1-Gallon Recipes
Amber Shehan makes home brewing a breeze for beginners and experts alike with smaller 1-gallon (3.8-L) recipes that reduce the time, money and energy needed to create delicious brews all year long.
With inventive, potent recipes and all the brewing know-how you need to get started or build your skills, Artisanal Small-Batch Brewing is your go-to guide for creating memorable brews beloved by all.