Blog, Herbal Recipes, Herbalism, Recipe Box
Moontime Tea Blend for Painful Periods
Some days, it really hurts to have a uterus. On those moontime days that leave you breathless and angry and in pain, this tea blend can offer a bit of relief.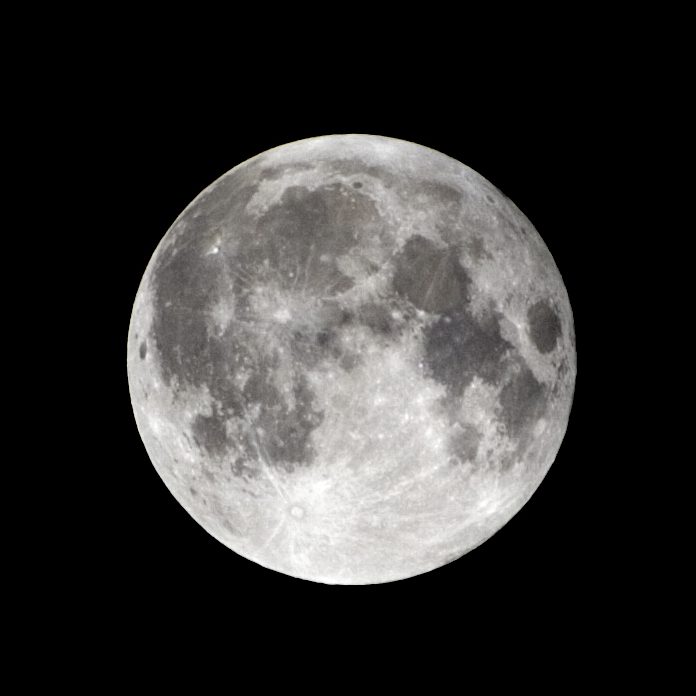 The ebb and flow
The moon is rising huge and silver in the sky this evening, full and bright. We are pushed and pulled along by the moon just like the ocean is – we are seventy percent water, are we not? The whole of humanity in the fullness of its gender spectrum responds to this primal pull.
As someone with an active uterus, the pull of the moon can cause my period to start with a fanfare of pain and exhaustion. As I write this, I am having one hell of a moon time…pain, anxiety, bad moods, and a lack of vital energy. Whenever I find myself laying on a heating pad and sobbing for no reason into a pillow, I know it is time for a cup of tea and a little self-maintenance.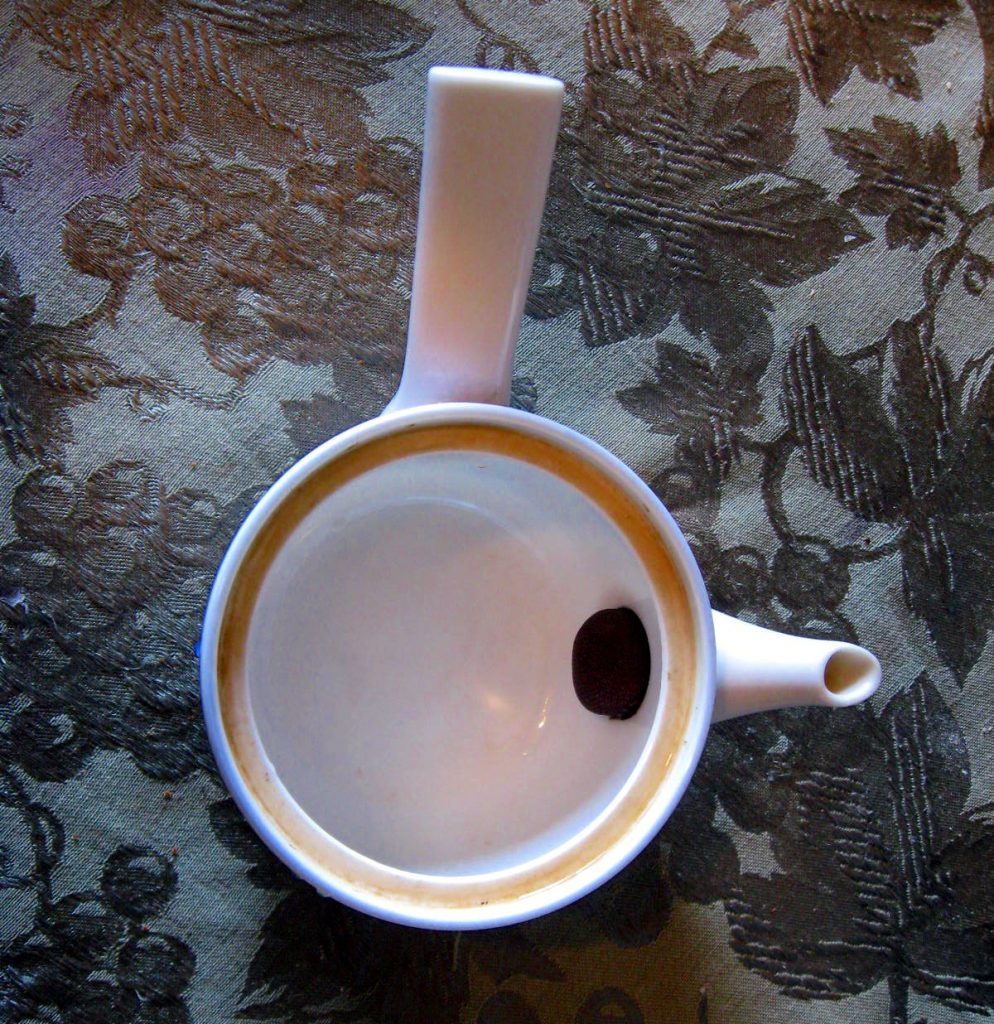 Moontime Tea Blend
Need to find some of the herbs in the recipe? Find good quality herbs harvested sustainably from Mountain Rose Herbs!
Grab a big bowl and mix the following herbs:
1 part dried red raspberry leaf
1/4 part dried nettle leaf
1/4 part dried oatstraw
1/4 part dried chamomile flowers
1/8 part dried motherwort
1/2 tsp of ground vitex seeds
1 sliver of fresh ginger (optional, but helps with pain and nausea)
Store the tea blend in a closed container, ideally something dark to protect it from the light.
If you need a cup right away, put a tablespoon of the tea blend per serving into a tea infuser (or an awesome teapot like the one pictured above with a strainer built-in). Cover the herbs with hot water from the kettle and cover your cup. Let it steep for ten minutes, and if you wish, you can add a little honey to it before you drink.
This method of tea brewing is known as an infusion, and this is a rather short infusion. The longer you let it steep, the more effective it will be for this blend, so it can be wise to plan ahead.
Every night of my moontime (and the week leading up to it, if I remember), I take a large mason jar with a lid and add these herbs to it. I pour the steaming water from the kettle over the herbs, cover the jar with a lid, and let the whole thing steep overnight on the counter. The next morning, I simply strain the tea into a new jar to carry around and drink throughout the day.
I find this tea blend to be quite helpful! But now, lovies, I'm spent. I've had wine, and chocolate, and now tea and bed are on the docket.
Need more?
Herbal Academy: Painful Period Cramp Tea
Herbal Academy: Strategies for Creating a Gender-Inclusive Herbal Practice
Get updates from Pixie's Pocket: brewing and herbs in your inbox:
Hi! I'm Amber Pixie, and this is my site. Enjoy the recipes, information, posts, and please feel free to message me if you have questions!