Blog, Herbal Recipes, Herbalism, Recipe Box
Herbs to Prevent and Treat Urinary Tract Infections
Urinary tract infections are awful to deal with. You can use a supportive tea like this to help defeat the UTI before it gets going.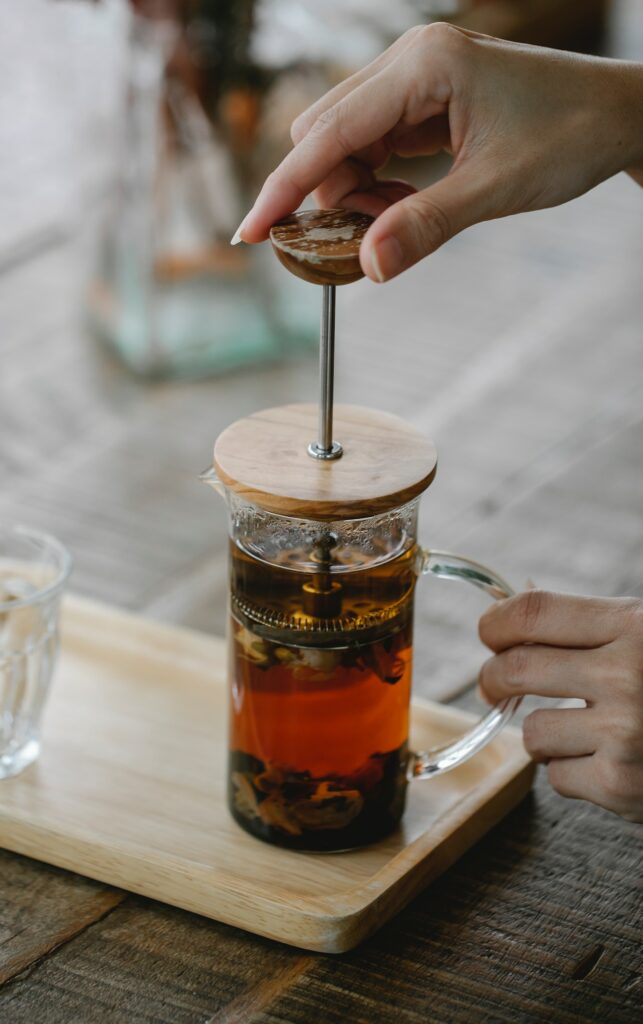 Ouch.
Uh-oh.
I know that small, pinching burning pain. I've felt that before.
If you've ever had to live with urinary tract infections, that small sting that comes just as you finish peeing is a feeling that you tend not to forget!
I had that feeling one morning recently and jumped into action – I don't have the time, energy, or desire for a full-blown UTI. It's time to nip this thing in the bud!
---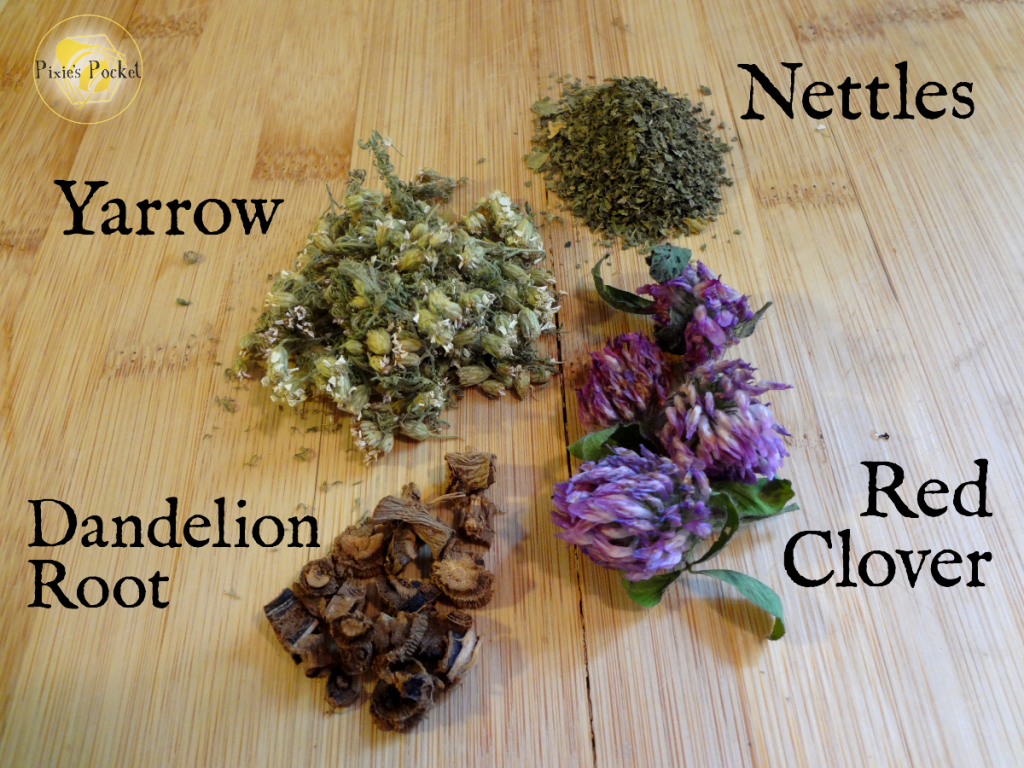 Steps to Get Rid of a Urinary Tract Infection (UTI)
Drink more water. Lots of it.
Drink less alcohol, coffee, black tea, or anything caffeinated that contributes to dehydration.
Add cranberry to your system, if possible. Juice is fine, but unsweetened cranberry is a better option. There are even dried cranberry capsules if the bittersweet cranberry is too much for your tongue to handle!
Pee as often as you can. Even though it hurts. Holding it back is also keeping all of the infection and irritation inside…let it go!
A heating pad or warm water bottle laid on your stomach over your bladder is great for easing the muscles and helping to release the stress held by the irritated area.
Up your probiotics (generally a good idea, anyway!)
Urinary Tract Infection Prevention Tea Blend
Take at the first indication of a UTI and keep drinking it until it is gone!
Nettles – this wonderful, mineral-rich plant is a mild diuretic. It can help to flush the urinary tract, and it is also a mild anti-inflammatory.
Yarrow – is there anything yarrow can't do? It heals wounds, breaks fevers, and helps move blood through the body. It is antimicrobial, astringent, and also a diuretic. The volatile oils flow through the system, from the kidneys through the urinary tract, helping to clear up infections.
Red Clover – another gentle diuretic that also helps with balancing hormones. It is known as a blood cleanser and helps to push fluids through the lymphatic system.
Dandelion Root – another diuretic, kidney, and liver cleanser. Also tasty when dried and roasted!
I took these four herbs, blended them in nearly equal amounts, and added them to a quart jar. I covered them with hot water and put a lid on and let them rest overnight. I strained it in the morning and carry it with me around to drink throughout the day.
Continue to drink these infusions for a day or two after your pain is gone and everything seems normal. You don't want to take any chances of the UTI returning with renewed vigor. Make sure that sucker is good and gone!!
Now, this blend that I made for myself was made with the herbs that I had on hand. There are lots of other herbs that are known to act as a tonic for the urinary tract system, and they include:
Parsley
Ginger – while I had some on hand, it seemed a bit too "hot" for my mood. However, this spicy ally is definitely a powerful anti-inflammatory and can help!
Cranberries and Blueberries – high in antioxidants and acidic enough to help get rid of the bacterium that cause UTIs.
Uva Ursi
Echinacea
Milk Thistle
Oregon Grape Root
---

Get updates from Pixie's Pocket: brewing and herbs in your inbox:
Hi! I'm Amber Pixie, and this is my site. Enjoy the recipes, information, posts, and please feel free to message me if you have questions!