Mint is so easy to grow! If you start a patch, it'll take over your yard bit by bit, unless you use it regularly. So, how do you use up mint? What can you make?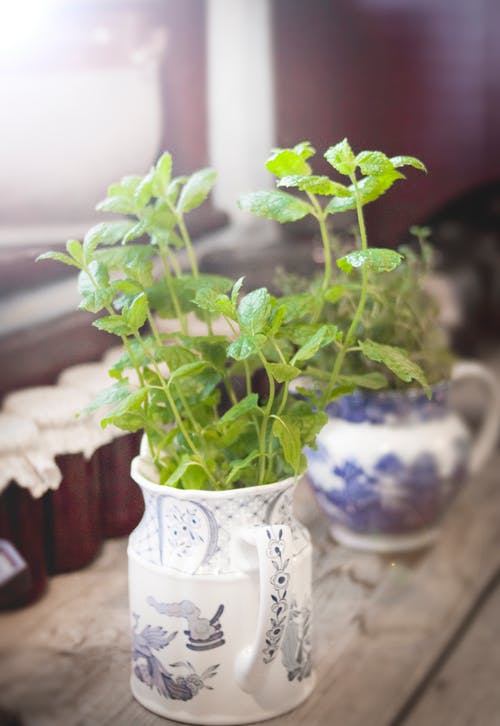 When beginner herbalists ask me what herb they should start off trying to grow, I suggest good, old peppermint. Mint is easy to grow. It is vigorous, it wants to grow. It may even have plans for world domination, and I, for one, welcome our herbal overlords.
Mint loves to be used. As you trim it to use some of the leaves, it will bush out in a day or two like a beautiful green hydra with very minty dragon breath. Once you start to harvest it regularly to keep it under control, you'll quickly find yourself with more mint than you know what to do with! That's why I'm here to help.
Try these mint recipes: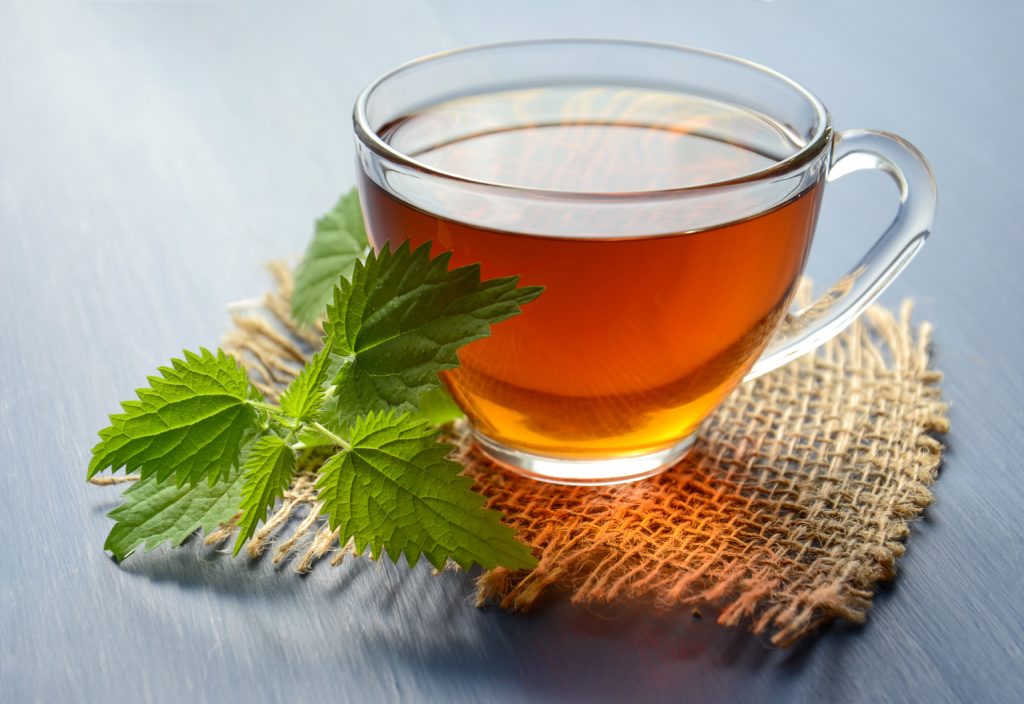 Fresh mint tea
This is just as easy as pruning your mint plant. All you have to do is crush a few fresh mint leaves between your fingers and put them in the bottom of your teacup. Pour over them with boiling water, let it steep for about five minutes, and voila, tea!
Aromatic though the steam (and your fingertips) may be, you might find that fresh mint doesn't quite give you the big minty flavor that you expect. If you want a stronger mint experience, you'll have to dry the leaves first.
Dried mint tea
To make tea with dry mint leaves, crumple a few of the leaves into a tea infuser, pour over with boiling water, let it steep for a few minutes, and then enjoy the refreshing infusion.
How to dry mint leaves for tea
You can simply cut a few long stems of mint and tie them together. Hang the bundle to dry for a few days until they are totally dried. If your home is too humid to use this technique, lay your mint leaves out on a dehydrator tray and let it run on its lowest setting until they are crumbly. Store your dried mint in a jar in a place out of sunlight to keep your dried herbs potent.
---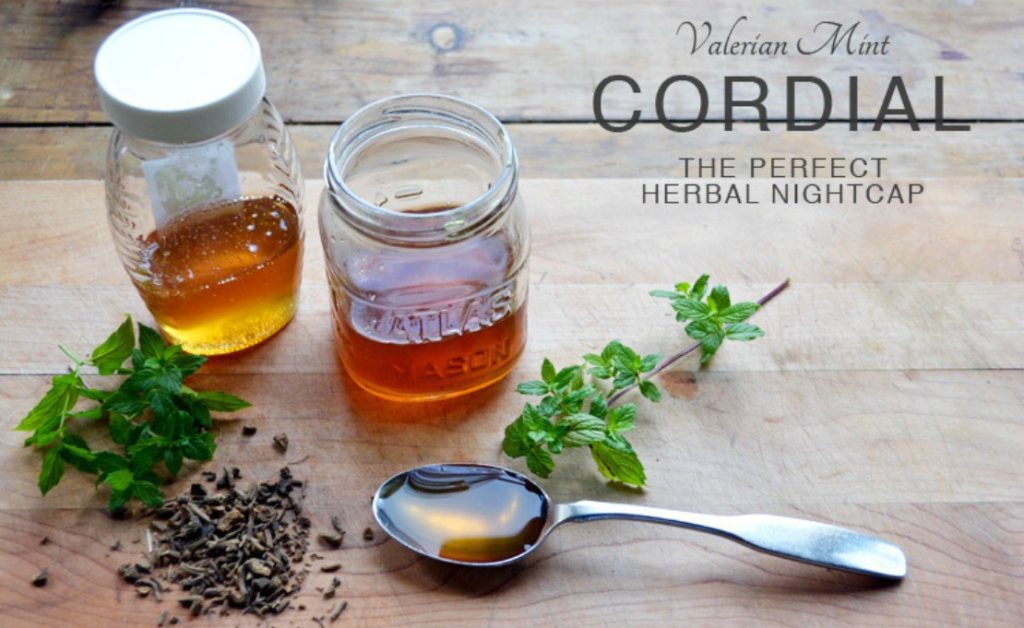 Almost any tummy troubles can be resolved with our friend, mint.
Mint Cordial or Tincture
Making tinctures, cordials, and elixirs are easier than you might think! Grab a mason jar, fill it one third with dried mint or completely full with fresh mint leaves, and cover it with alcohol. I suggest using vodka or moonshine for a clean flavor, but gin, brandy, or even bourbon can be used! Strain it after a month and you'll have your own mint tincture. You can use it as an extract in the kitchen, medicine for a gassy tummy, or make it sweet to have an after-dinner sipping cordial!
A mint-inspired recipe that we use around our house is my Valerian-Mint Cordial (also known as "Shut up and go to sleep").
---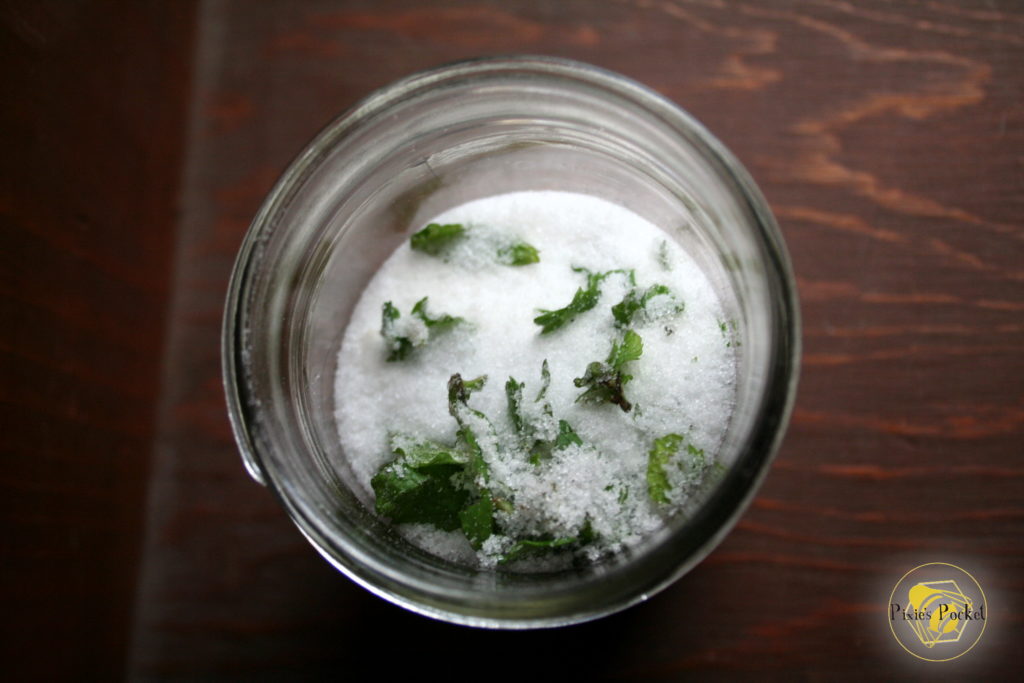 Mint Infused Sugar
This cooling, tingling mint-infused sugar is great anywhere in the kitchen. It's a rockstar as a sugar cookie topper, not to mention cakes, pies, and brownies. Mint sugar pairs with chocolate like a dream. Stir it into cocoa, tea, or coffee. The deliciousness doesn't stop at the kitchen, bring it to the bar! It adds a bright, herbal note to cocktails when you use it to rim a glass – fancy julep, anyone?
---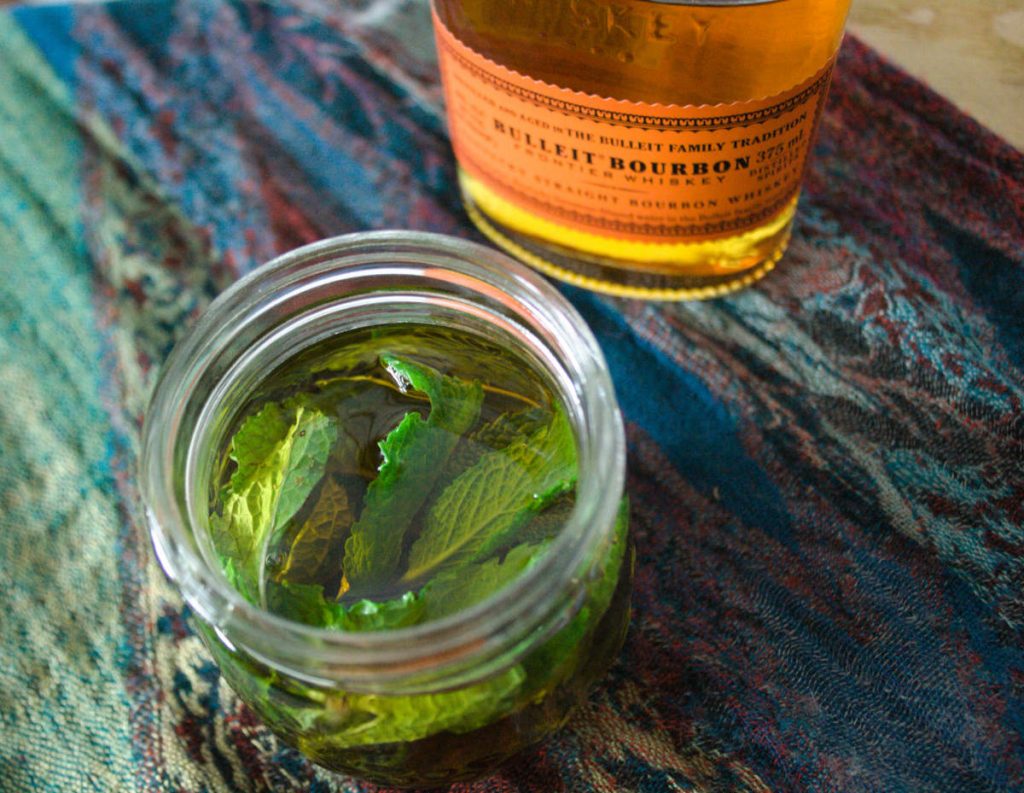 Mint Infused Bourbon
Hold the phone. Mint Infused Bourbon?!
Yes! I used to think it nearly sacrilegious to infuse a good whisky or scotch or bourbon with herbs, but I have seen the light. Mint and bourbon are a surprising dream team for making mint juleps perfect for sipping on the front porch in the summertime, and equally tasty hot toddies to soothe you on cold winter nights. Change your life with this simple recipe!
---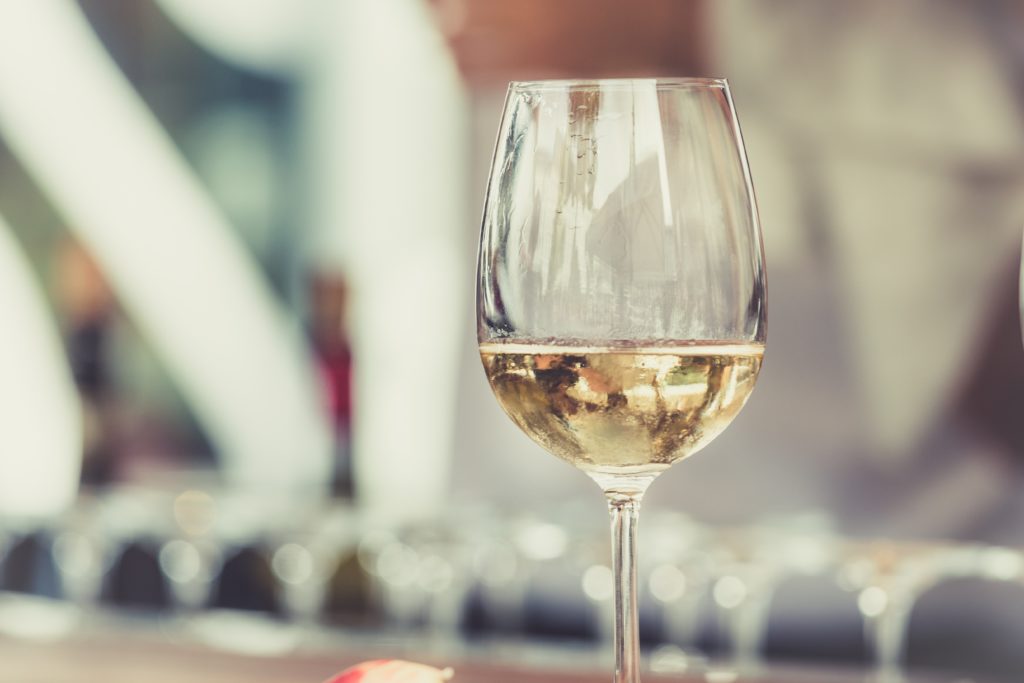 Mint Wine
I know it sounds crazy, but mint wine is totally worth trying! When that bush of mint threatens to overtake your garden, chop it down and turn it into one of the most interesting white wines you've ever had. It gets mintier as it ages. Serve it with dark chocolate desserts to really make it shine!

---
Not enough? Here are a few more ideas…
Kathie Lapcevic of Homespun Seasonal Living – Preserving Mint for Food & Medicine
The Wondersmith – Wild Mint Sorbet Sandwiches and the Lessons of Nostalgia
Herbal Academy – A Family Herb: Amazing Mint!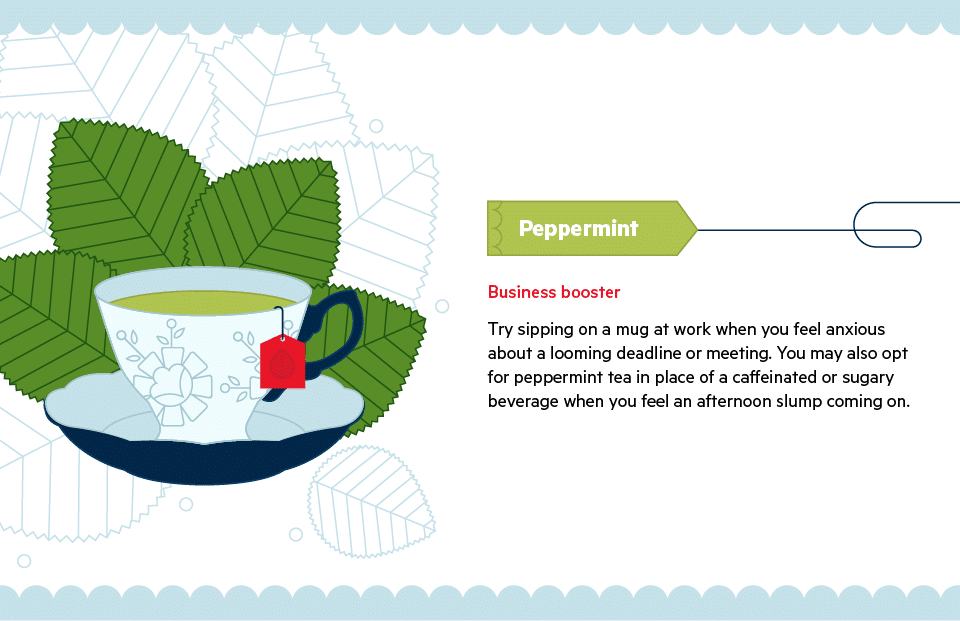 Get updates from Pixie's Pocket: brewing and herbs in your inbox:
Hi! I'm Amber Pixie, and this is my site. Enjoy the recipes, information, posts, and please feel free to message me if you have questions!