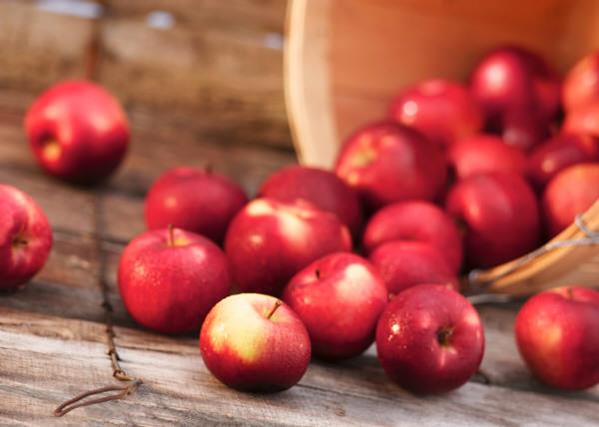 Beekeepers from places as diverse as the Fynbos region of the Western Cape of South Africa, Brazil, Turkey, and Vancouver Island in Canada are sending jars and jars of honey to Asheville to be judged, and proceeds help benefit the non-profit Center for Honeybee Research. From the Asheville Citizen-Times:
"For the past few months, beekeepers from across the state, country and oceans have been sending honey of a variety of colors and flavors to Asheville to try their luck in the annual Black Jar Honey Contest."
That made me think of Elizabeth Gowing and her books: Travels in Blood and Honey; becoming a beekeeper in Kosovo and The Little Book of Honey, full of profiles of beekeepers and tasting notes on their unique honeys…a delight to read, and it makes my mouth water to imagine the shifting flavors of nectar on my tongue!
There's also a wonderful festival starting in Weaverville, the 1st Annual CiderFest NC! I'm glad to see this becoming popular – cider is one of my favorite sweet drinks, alcoholic or no, and there are tons of amazing local apple orchards that need love and attention and local customers.  Five of WNC cidermakers and one cidermaker from SC will show off their delicious beverages (Black Mountain Ciderworks, McRitchie Winery & Ciderworks, Noble Hard Cider, Urban Orchard Cider Co., and Windy Hill Orchard).
If I weren't planning on recovering all Sunday at home from the opening weekend of Goblin Market performances, I'd be there!
Speaking of which, once this play is over, I have a ton of images to process and recipes to write up for you fine folks – there's only so many hours in a day, and so few of them to spend on blogging. I appreciate your patience, y'all!
Take care of yourselves, I'll be back soon!
Hi! I'm Amber Pixie, and this is my site. Enjoy the recipes, information, posts, and please feel free to message me if you have questions!