Blog, Fermentation Recipes, video
It's Alive! A video of happy beer fermentation
Beer fermentation is magic! So, I've noticed that when people first start brewing beer on their own, they get concerned about whether they are doing it correctly. It can feel quite disconcerting to just follow the steps of a recipe, feeling like an inept mad scientist, and then watch it come to life when you…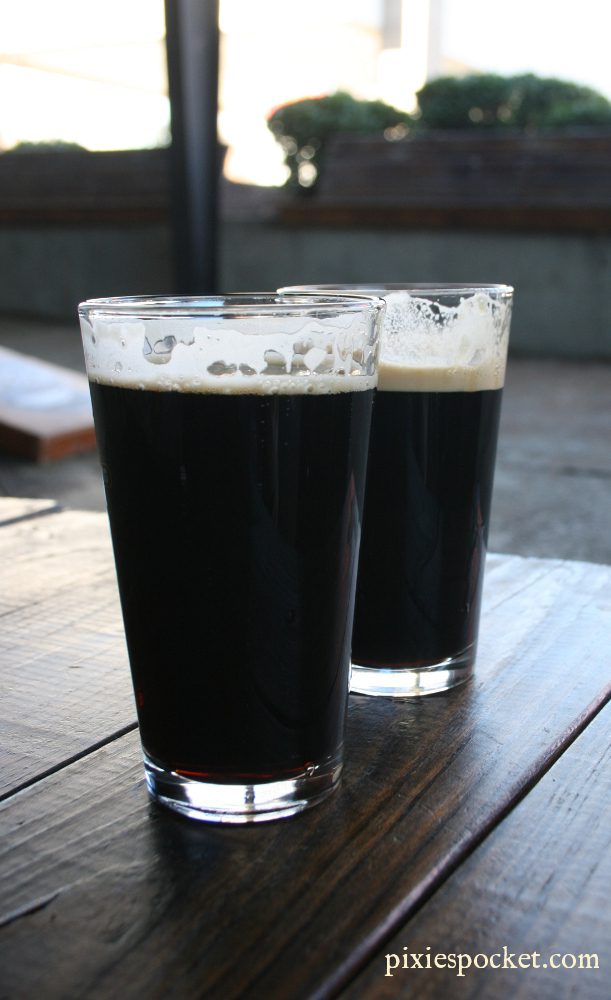 Beer fermentation is magic!
So, I've noticed that when people first start brewing beer on their own, they get concerned about whether they are doing it correctly. It can feel quite disconcerting to just follow the steps of a recipe, feeling like an inept mad scientist, and then watch it come to life when you don't have someone experienced to bounce questions off of.
"I've created a monster!! Is it supposed to be THAT foamy? What's all this floating stuff? Am I going to kill myself and my loved ones with my deliciously evil science?!"
Here's a quick 1 minute video of what happy fermentation looks like. Enjoy my messy kitchen and crooked blinds!
Do you like it? Subscribe to my YouTube channel, there might be more of the same. But hopefully better. I might clean my kitchen first, next time.
My beer kit in the video was purchased from Betterbeerkits.com, but they appear to be out of business or at least paused for the moment. If you want to try a one gallon beer kit I can suggest a few resources for you! (note: some of these are affiliate links)
First, see if you have a local homebrew shop and offer them your business! Make friends and local connections!
Brooklyn Brew Shop specializes in 1 gallon kits. They are also the authors of the book "Make Some Beer" (read my review!)
Adventures in Homebrewing has 1 gallon kits, as well as larger kits.
Mr. Beer has 2 gallon kits and larger kits, too.
There's tons of 1 gallon beer and cider kits on Amazon.
Enjoy! Have beginner brewing questions? Want to judge my kitchen condition? Comment!
Get updates from Pixie's Pocket: brewing and herbs in your inbox:
Hi! I'm Amber Pixie, and this is my site. Enjoy the recipes, information, posts, and please feel free to message me if you have questions!