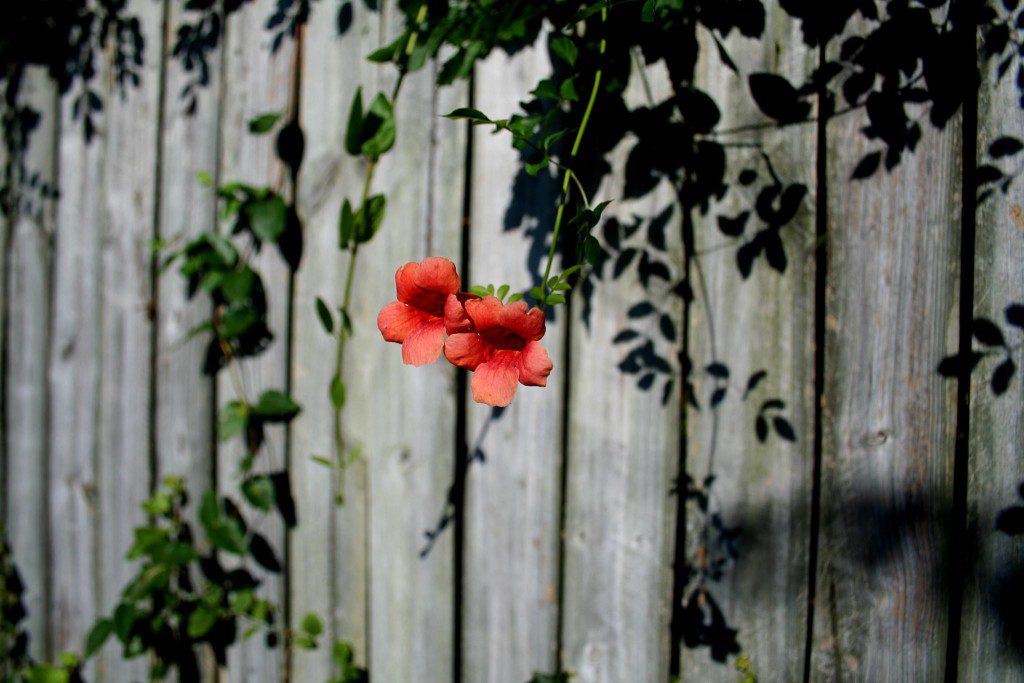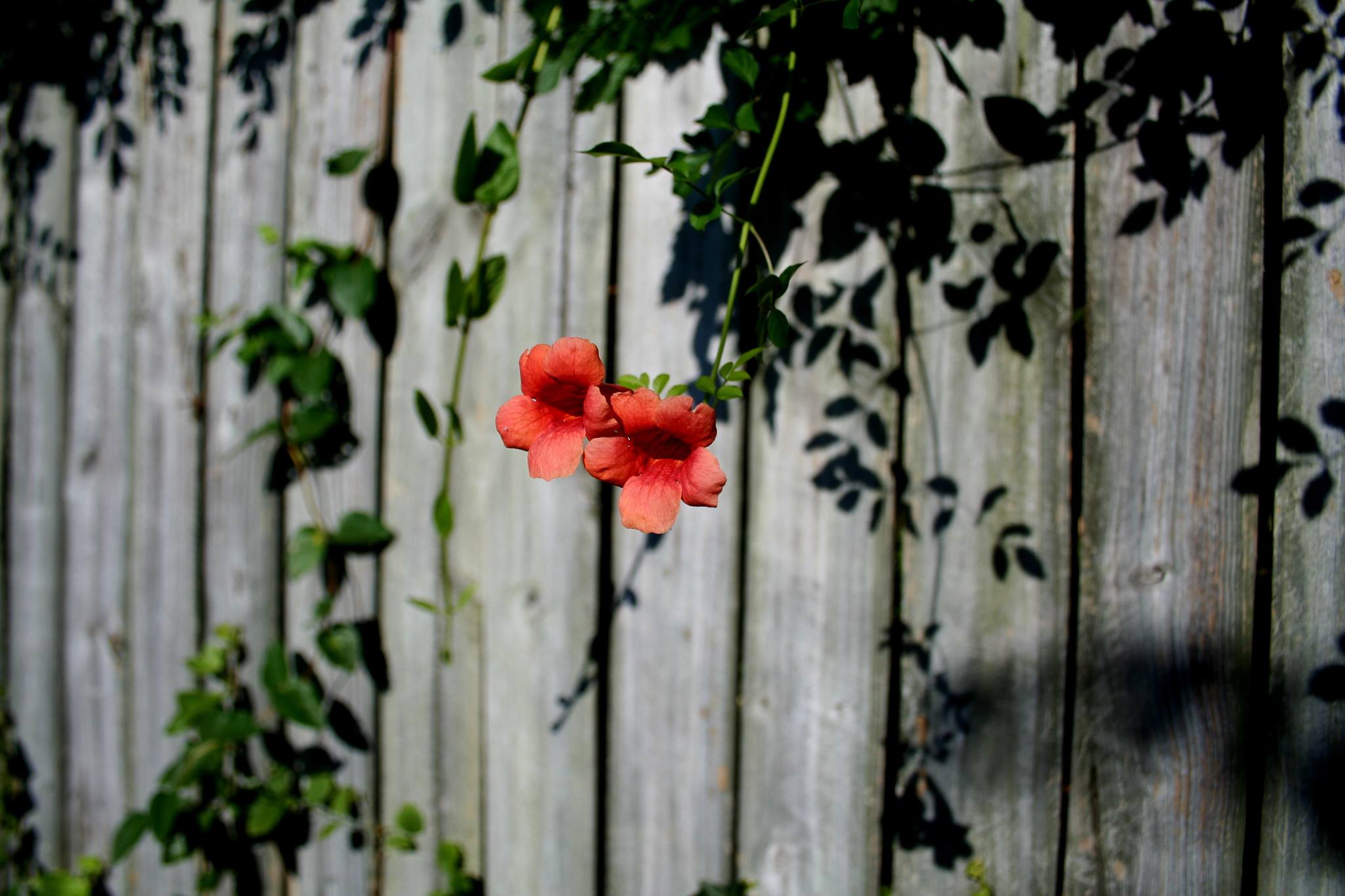 The Autumn appeared early this year, sneaking in little tendrils of fog and chill even while it still said August on the calendar. September blazed into being decked in red-tipped leaves and a confetti of oak leaves and turned up the heat for the final dance of summer, and now hungover, ambles bleary-eyed through the days. Equinox is coming, the nights will be longer, the cold will be a constant presence, and I will look back on this moment as a temperate paradise of bare feet and bare arms.
This summer brought many things – family visits with my mother and grandmothers. Both of my grandmothers are in a state of decline and it is difficult but important to see them when I can and spend time with them. I weep for them already as these two pillars of my childhood become shaky and slow, their sharp minds grow soft and forgetful, their bodies betray them as they settle into stasis. I'll probably be writing about them soon, and their influences on my life.
The approach of fall always leaves me reeling with waves of nostalgia and bittersweet pangs – t'is the season, I suppose!
At least there's always baking, jam-making, brewing, and other homestead kitchen activities to keep me moving and busy and not whiling all of my time away in melodrama and coffee!
It isn't all grim though, just a poignant shift of seasons. What are you up to in this cusp of the change? How are you approaching these cold times coming our way?
---
You might enjoy these things:
High Mowing Organic Seeds is having a giveaway for a garlic prize pack! Enter to win a lovely basket, a garlic grater, and a $25 gift certificate to get your own garlic cloves to plant this season. Enter here!
You can now purchase tarot readings, candle work, and a few more spiritual offerings from me on Fiverr – give it a look and let me know what you think!
Preorder a copy of Jereme Zimmerman's soon-to-be-released book: "Make Mead Like A Viking!" He's a pretty awesome Viking fellow whose brewing technique is similar to my own, and I can't wait to get my hands on that book.
---
Check out my most Recent Pins! Here's a few of my favorites:
This sounds delicious – Tres Leches Martini!
I started a new board for holiday planning (and beyond!) – "DIY Herbal & Foodie Gifts"
You can keep your "pumpkin spice" flavored crap – I'm a sweet potato girl!
---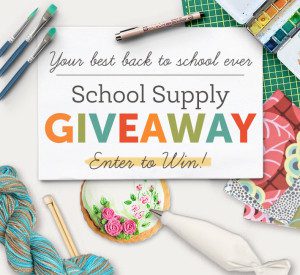 Sponsor:
Do you know Craftsy? It's a site where you can enroll in courses about all sorts of things: sewing, baking, gardening, painting, and even kitchen skills! Right now, they are hosting a big supplies giveaway. The lucky winner will receive a mystery box full of supplies from the category of their choice (art, cake/baking, sewing, quilting, knitting or crocheting) and a class of their choosing! Just join Craftsy (it's free!) and then comment on their page to enter – deadline is 9/30/15 @11:59pm MT. (Open to U.S. and Canada residents only.)
FLASH SALE!! September 19-20 (expires @11:59pm MT)
Craftsy is offering deals on select themes of classes & supplies. Stock up on supplies for this fall and winter on the following courses:
Mixed media paper crafts
Figure & portrait art
Knitting colorwork
Big quilts
Sugarflowers
Bag sewing
Hi! I'm Amber Pixie, and this is my site. Enjoy the recipes, information, posts, and please feel free to message me if you have questions!