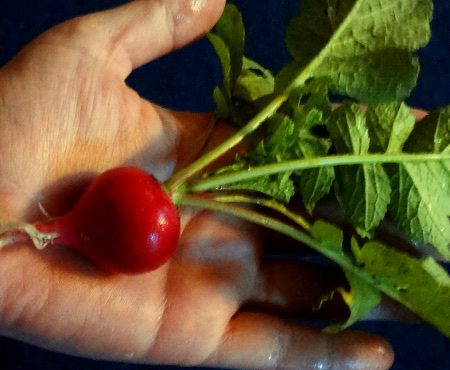 Whew. What a month it has been!
First, Eric and I went to the Festival of Legends in Chapel Hill, NC during the final weekend in April. It was a blast, as usual. It rained most of the weekend, which kept attendance down, but we still had a very lovely time and a successful first attempt at vending. I met a Pixie's Pocket reader (Hi, Donna!) and explained the properties of soapwort to a few interested seamstresses. I also got to watch a friend buy her first ever glass of mead from Starrlight Mead on the day she turned 21.
The very next weekend found us going to another festival, this one, a private event on a friend's land in the gorgeous mountains of Tennessee. Eric and I were facilitating events and participating in a few performances as well. Again, it was wonderful, but also a very exhausting time for the both of us.
Finally, we got home. And crashed. HARD. Two different weekends in wet weather with long nights and busy schedules took their toll on Eric first, and he was sick by the time we got home. I did my best to take care of him for a day or two before I admitted that I was succumbing to the cold and cough, too.
I haven't been that sick in years! I ended up out of work for three days in a row, and that hardly ever happens. A thick brain fog, a low grade stubborn fever, and a wet, insistent cough persisted despite repeated shots of my trusty fire cider, echinacea and elderberry tinctures, mullein and horehound tea with honey (and whisky for night-time). There was so much ick that I couldn't sleep without nearly choking or coughing, and we eventually gave up and got a bottle of gross, green NyQuil just to get some much needed sleep at night! You *know* it is serious if I go for that stuff. *shudder*
Once my head and lungs were beginning to clear, I decided to finally log onto Pixie's Pocket and see how things fared while I was on vacation and then sick. I was greeted with the message that my site had expired and everything was gone and the panic set in. I hadn't received notification of the pending expiration and my hosting company admitted an error on their part and after a few tense days and phone calls in which I valiantly fought back tears of fear, we're back online.
So, we're back! I've got a new camera, I've got a garden and yard in bloom, and I even ate my first ever radish! It was delicious!
Hopefully, I'll have some new recipes and coherent updates ready for you lovely, patient people soon.
*sigh of relief*
Hi! I'm Amber Pixie, and this is my site. Enjoy the recipes, information, posts, and please feel free to message me if you have questions!