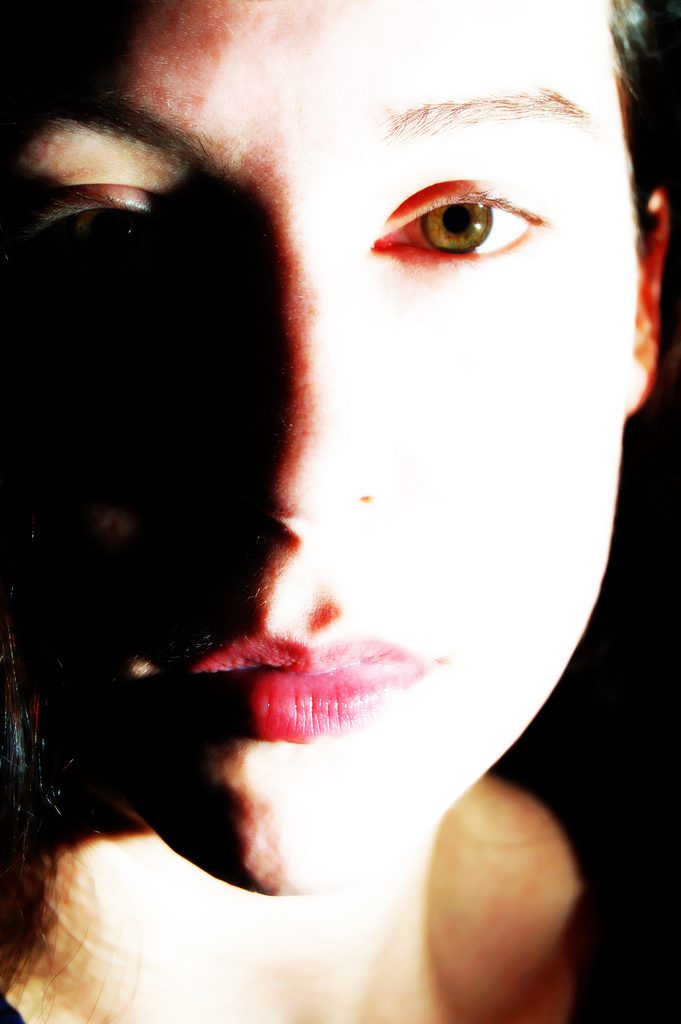 I'd like to take a moment to introduce you to someone who's been a friend to me for many years.
Sarah Thomas of Modern Scribe Photography has been a great help to me in building my infused honey shop at Etsy, "The Pixies Pocket," with skillful product shots and a keen business sense.
As we share a love of flair, fantasy, and the timeless game of Dress Up, I have been slowly, but surely, growing more comfortable in front of her camera lens. She's captured belly dancers in magical moments during a performance, frozen time with candid shots from Renaissance Festivals, and completed family portraits with ease.
We have collaborated on many photographic projects, from headshots for modeling portfolios, to indulging our imaginations with character and fantasy shoots, and of course, just being goofy in front of a lens.
I love to watch her do her work, becoming quickly and deeply absorbed and focused on her model and the details that are waiting for the right moment to be shown. Trained in classical art techniques, traditional 35mm film development, and well versed in modern digital techniques, Sarah uses each of these realms to create masterful compositions.
As the weather grows more consistently warm and the ice gives way to rushing waters, Sarah plans to spend some time among the rocks and trees of the Pisgah Forest with her camera. Asheville is among many other things a very picturesque place to live.
Sarah has begun a blog of late: Stopping The Moment.  She's been using this blog to share some of her work, to tell the story behind the picture, and she even explains techniques and shares her equipment details for some of you photo-geeks out there. It's all magic to me!
Contact Links:
Hi! I'm Amber Pixie, and this is my site. Enjoy the recipes, information, posts, and please feel free to message me if you have questions!