An Overview of Acupuncture: Part Two, The User Experience
[wpsm_quote author="Amber" float="left" width="100″]Liane dives into a user's experience of acupuncture, explaining some of the techniques available other than needles. [/wpsm_quote] Acupuncture is most commonly associated with needles but other techniques are also used in treatments, such as acupressure, moxibustion, and massage techniques like cupping and gua-sha. [Note: don't be scared away if you're needle…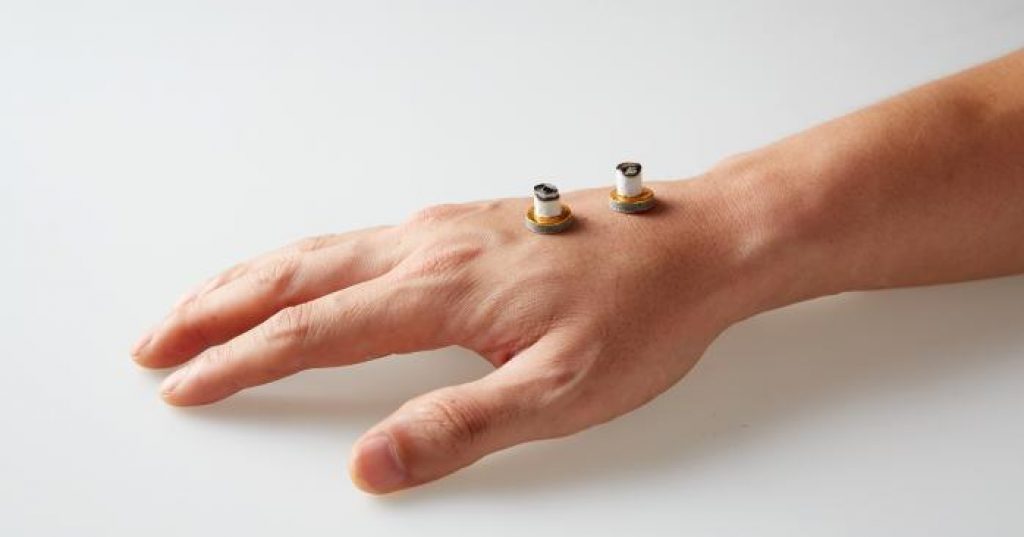 [wpsm_quote author="Amber" float="left" width="100″]Liane dives into a user's experience of acupuncture, explaining some of the techniques available other than needles. [/wpsm_quote]
Acupuncture is most commonly associated with needles but other techniques are also used in treatments, such as acupressure, moxibustion, and massage techniques like cupping and gua-sha. [Note: don't be scared away if you're needle sensitive, because most practitioners will accommodate you if you are – just be sure to tell them.]
Acupressure is the stimulation of points throughout the body with pressure, not needles. Moxibustion is used to stimulate points and areas of the body with heat. Cupping and gua-sha are massage techniques to move stagnant blood within the fascia (fibrous tissues). In addition, the use of herbal supplements, tea blends, foods, and oils are intertwined with acupuncture treatments.
With acupuncture, you can expect the practitioner to spend the time to listen to you and to utilize a number of diagnostic methods, including looking at your tongue and feeling your pulse. Of course, every practitioner works differently – with different methods according to their natural skill set and training – but in this modality, your experience is honored and listened to, especially in the initial intake.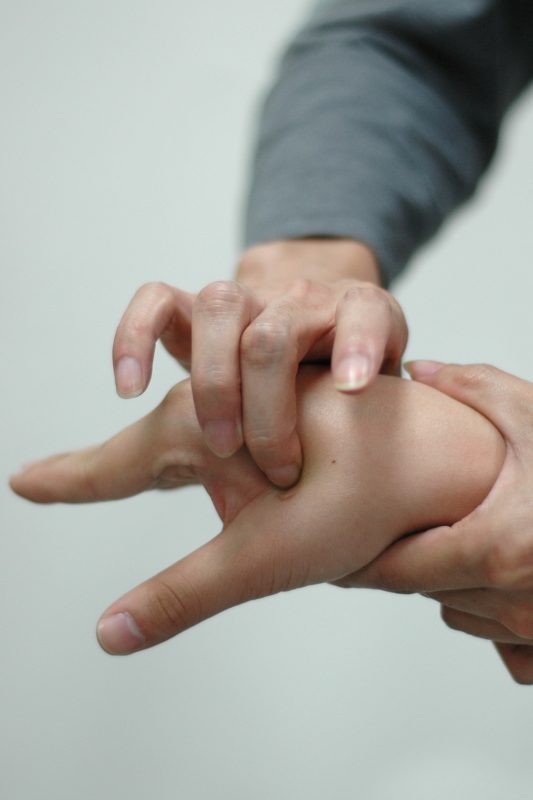 If you're new to acupuncture, here are some tips on finding an affordable option:
• Look for an acupuncture school in your area. Schools often have low-cost clinics where highly trained senior students who need experience work with clients under the auspice of their preceptors.
• Seek out community acupuncture clinics. At community acupuncture clinics, patients are often treated in the same room while sitting in chairs.
• Some private clinics or independent practitioners offer student rates or specific days where treatments are discounted.
• Private sessions with an acupuncturist will be the most costly option but may have some benefits such as more one-on-one time with the provider. Also, look into different health insurance options because some plans cover acupuncture treatments (note private health sharing models).
My experience as a recipient of acupuncture has been transformative, indeed. The treatments have worked on many levels: the emotional, the physical, and the mental. Indeed, acupuncture has stepped in where western options have failed to provide a solution. Through experiencing treatments, I have developed a deeper awareness of my body such as subtle internal experiences. The treatments also evoke a nature connection, as the language and essence of acupuncture is closely entwined with the natural elements: wood, fire, earth, metal, and water1.
For me, I have found that asking my acupuncturist about food suggestions is a good way to integrate the treatment into my daily life. It's as if my acupuncturist writes my shopping list…and it helps with meal planning too. The foods that she suggests are in aligned with the elements she works with in the treatment. The foods themselves have a quality that complement the treatment, such as to help relieve stress or to improve mood or to support the liver. My experience of incorporating acupuncture treatments into my overall self-care regimen has changed my perspective on seeking health care for one issue in my life to a more holistic perspective of wellness in every aspect. The journey is ongoing.
Sources:
1. Alberta College of Acupuncture & Traditional Chinese Medicine. (2018). Theory of Five Elements. Retrieved from: https://www.acatcm.com/theory-of-five-elements
Get updates from Pixie's Pocket: brewing and herbs in your inbox:
Liane (@TheWeeklyApothecary) is a graduate of Warren Wilson College in North Carolina where she studied Biology with a focus in Botany. Prior to her formal education, she had years of experience working with plants through both urban gardening and rural organic farming. She continued to work in greenhouse maintenance through her time at Warren Wilson. As a plant enthusiast, she is self-taught, mentor lead, and workshop learned in the realm of herbalism. The Weekly Apothecary, blog and signature tea blends, is a part of Liane's work with plants. She continues to work with the healing properties of plants and to live the herbalist lifestyle in her own life and within her community of family and friends. Currently, Liane is a graduate student in Public Health to learn more about engaging communities is healthy behaviors and wellness.
"Like" The Weekly Apothecary on Facebook: https://www.facebook.com/theweeklyapothecary/
Get updates about recent blog posts and deals on handcrafted signature tea blends