User Posts:

Liane Ventura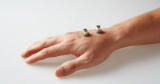 Liane dives into a user's experience of acupuncture, explaining some of the techniques available other than needles. Acupuncture is most commonly ...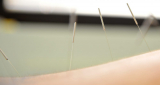 Liane shares an overview of acupuncture, one of my favorite healing modalities to receive, with a look at its history and some of its radical community roots ...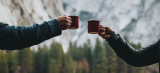 I always save bones and scraps for making soup stock and bone broth! Enjoy this recipe and technique from Liane. Recently, I jumped on the bone broth wagon. ...
User Deals:

Liane Ventura
Sorry. Author have no deals yet
Browsing All Comments By:

Liane Ventura