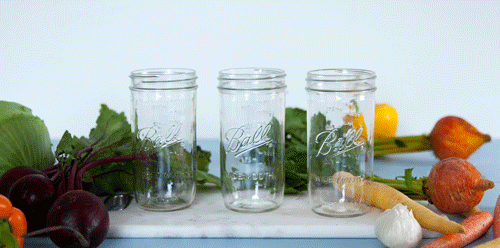 I used to be the type of person who would scoff at people with kitchen gadgets. I thought that all I needed was a few good knives, some wooden spoons, spatulas, a few pots and pans, and I was good to go. My stubbornness was rooted in my belief that if I couldn't make it with old-fashioned tools, you don't need to be making it.
It also stands to mention that while I held such lofty ideals, I didn't have the experience to back them up, and my cooking suffered for my refusal to use effective tools.

Finally, I gave in. I visited a friend's home to help them cook for a dinner, and I used a food processor. It was like magic to watch the onion chop so quickly and with so few tears. The cherry pitter was just a dream to use and made making pie much easier! It made me realize that I was doing myself a disservice by not experimenting in the kitchen with useful equipment.
Now, I still prefer a low tech kitchen. So far, I refuse to get a bread machine because when I make bread by hand, I sing "Matty Groves" to time the kneading, and I don't want to sing at a machine.
There are rules – if I have a gadget, it is because it gets used regularly and has a place to get put away without a fuss. Fine tools like potato mashers, garlic press, cheese knives of many varieties and other implements of destruction have made their place in my kitchen.
Here are some of the kitchen gadgets and doo-dads that have passed my muster: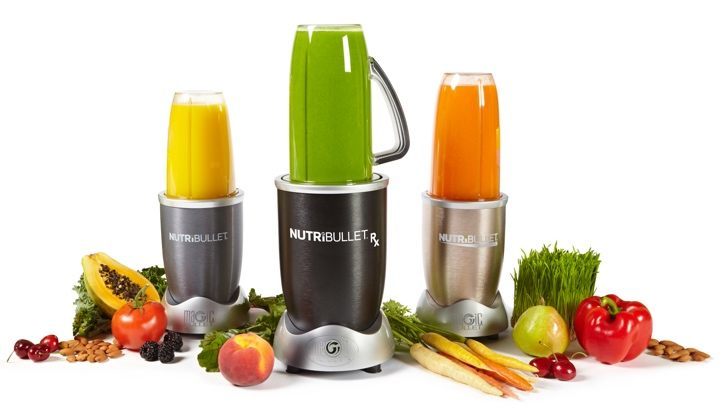 NutriBullet Blender
There's a lot of similar models out there,  but NutriBullet is the one with which I am familiar! I use it to make my daily smoothie, milkshakes, and for pureeing things for various recipes. I look forward to using it to make baby food next year.
The other awesome part of the NutriBullet that I have is the milling blade. This is great for chopping nuts, making brown sugar with molasses, and chopping grains, seeds, and roots. I use it for herbs, too, at least with the less pungent or resinous ones. It plays a big part in my dried dandelion root processing! The NutriBullet also allows me to mill grains for brewing small-batch beers.
---
FoodHuggers
I have a very bad habit of buying veggies and not finishing them. The chickens don't mind, they reap the soggy benefits of my vegetable abuse. After a while, I feel guilty for the half-onions, the quarter-cucumbers, and the sad, gooey half-avocado.
I was lucky enough to be sent a sample of Food Huggers (Bright Berry) sample of FoodHuggers to try out, and I am so glad that I got hold of these! They are reusable silicon covers in various sizes, and they do an amazing job of keeping cut veggies fresh. They also have Avocado Huggers that are the perfect fit!
---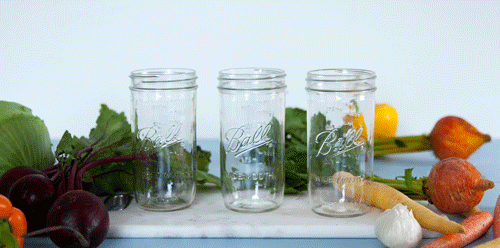 Recap lids
Jars. I have so, so many jars. I have little jars, big jars, and even old jars that I just put flowers in because they are past their prime and no good for cooking or storage.  I enjoy any innovation that can help give new use to an abundant resource, and MasonJars.com does that with ReCap lids.
They have lids for fermenting, as pictured in the fancy moving picture above. There are lids for turning jars into spray bottles, bug catchers, flip-top shakers, and soap dispensers.
I do have other gadgets that I use, but these are some of the handiest in my kitchen. Here are a few other odd bits that I have on my wishlist at Amazon (Affiliate links! No extra cost, but I earn a bit of commission if you buy!)
Hi! I'm Amber Pixie, and this is my site. Enjoy the recipes, information, posts, and please feel free to message me if you have questions!