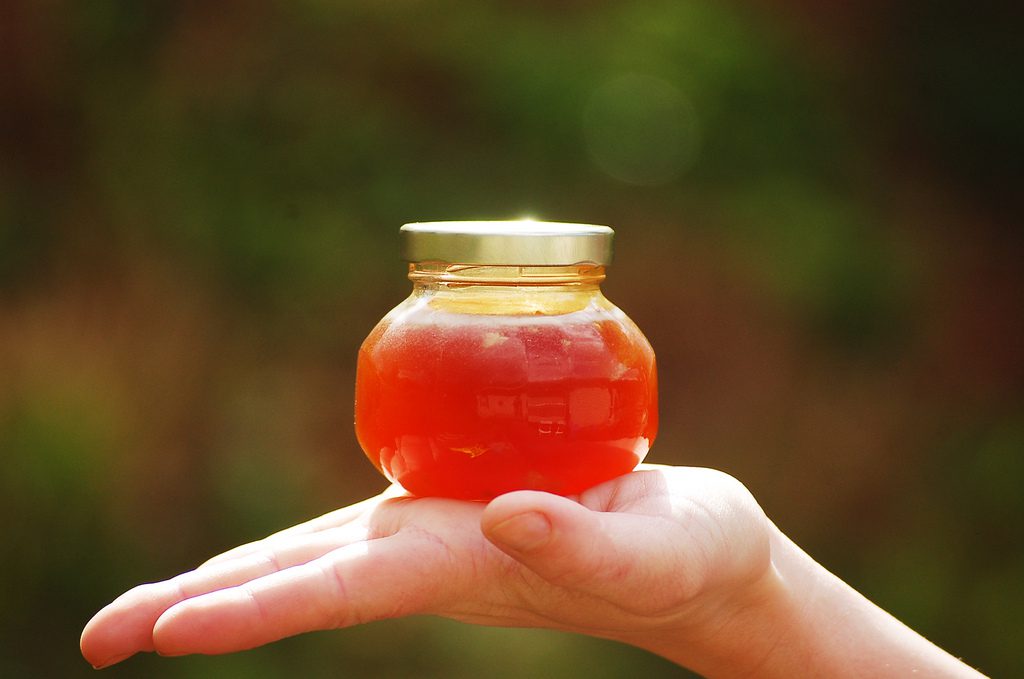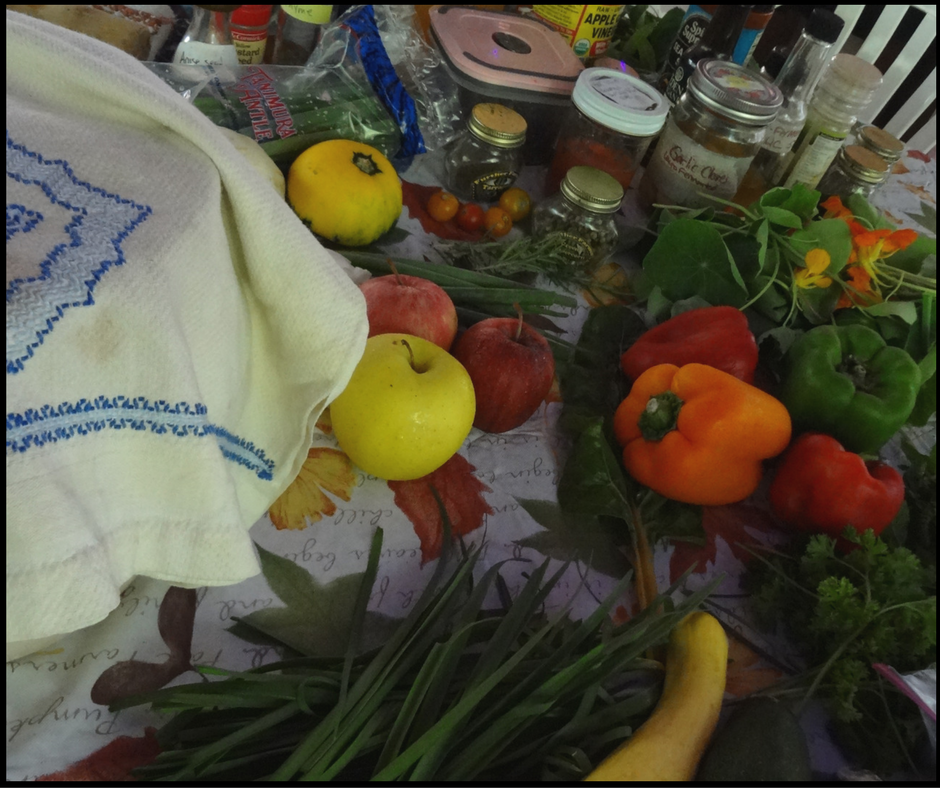 Last year I taught a fermentation workshop at the Harvest Homecoming festival at Cerren Ered in Tennessee, and they liked it so much that they are letting me do it again!
For 2016, we got together and each created our own jar of sauerkraut. This year, we'll make sure there are more varieties of spices and veggies available so that people can make either sauerkraut or kim chi.  I'll also be giving a mead making demonstration (and tasting). It'll be a busy few hours with a lot of chopping, giggling, and discussion.
I'll also be vending some of my goodies & divination services. Come and see me for a tarot reading, junk oracle reading, or browse through the tangible wares: herbs, seeds, infused honey, maybe even some canned goodies or faery gifts from the Pixie's Pocket homestead.
Learn more about Harvest Homecoming 2017:
Facebook event page
August 4-6, 2017
Cerren Ered (Cosby, TN)
Adult: 60$ (Regular Price)
Children: 12 -17: 20$
Children 11 and under: Free
DayTrip: 30$ / day
For more information, contact:
Thorne or [email protected]
Cerren Ered P.O. Box 890, Gatlinburg, Tn 37738
"Come to Cerren Ered as we celebrate Harvest Homecoming in Beautiful East Tennessee, under the shadow of the Great Smoky Mountains, we gather to Celebrate the Coming of Autumn, we invite you to come join us for three days and two nights of sharing our bounty, our knowledge, our family, and Our Story.
The centerpiece of Harvest Homecoming is the coming together as family to share Who We Are and What We Do. Sacred Ritual, Drum Circle, Workshops, Bardic Circles, Music, and Saturday Feast.
In days of olde, Harvest Faires and Festivals were a time of the Tribes coming together to trade their bounty, make new alliances, acknowledge rites of passage, test their skills, honor their Gods, and share their stories. Babies were given names. Children were presented as young adults. New couples made fast their hands. Competitions were held to see who could grow the best corn and who could make the tastiest pies. Warriors demonstrated their skills in battle and Bards in their songs. Merchants gathered to sell their wares and artist to trade their creations. Now it's time to bring Harvest Home."
Hi! I'm Amber Pixie, and this is my site. Enjoy the recipes, information, posts, and please feel free to message me if you have questions!