Chapter 1: The Bite Chapter 2:  The Next Steps Chapter 3: The Basics of Lyme Chapter 4:  Antibiotics Chapter 5: ALL DONE (Western Medicine)  So…it is far past the time for an update on my Lyme disease, I suppose. At my last appointment, my general practitioner requested that I schedule a visit with Infectious Disease…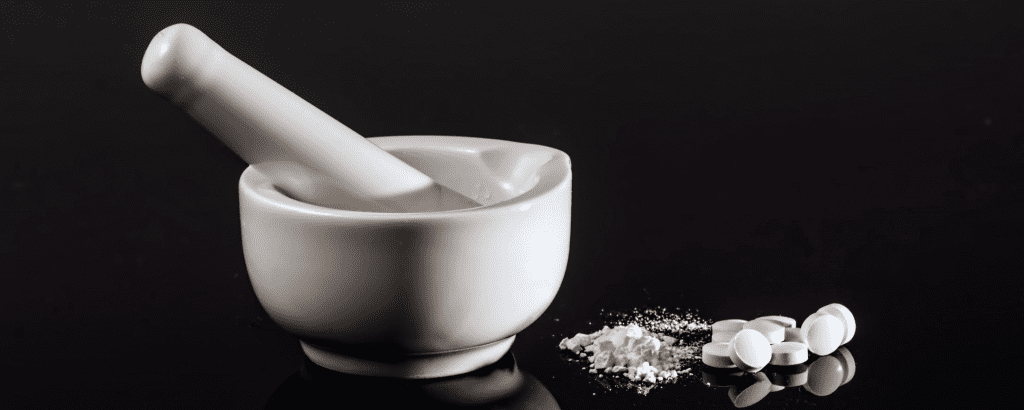 Chapter 1: The Bite
Chapter 2:  The Next Steps
Chapter 3: The Basics of Lyme
Chapter 4:  Antibiotics
Chapter 5: ALL DONE (Western Medicine)
 So…it is far past the time for an update on my Lyme disease, I suppose.
At my last appointment, my general practitioner requested that I schedule a visit with Infectious Disease Specialists. She felt unable to assist me further and hoped that the specialists would be able to offer more advice should I need continued treatment for Lyme.
So, mid-July, I completed my full 6 weeks round of antibiotics and then had about two weeks off of them before I finally had my appointment at the local infectious disease specialist office.
Now, as I've said before, I'm not confident in the non-nurturing parts of western medicine. I also admit that despite my lofty ideals of equality for all, I have a personal bias against older white male doctors and I go into appointments with them assuming the worst. "The worst" that I refer to is based on a few experiences I've had where a doctor refused to let me finish a sentence, or even answer a question he asked, or merely allow me to communicate my problem without his eyes rolling or dramatic sighs. And I do truly promise, I was not at any point trying to push my preferred non-western medical views on him, and was just trying to relate the symptoms and issues at hand. More often than not, I left the premises with the exact same medicine prescribed as was on the pens, notepads, signage, and tissue boxes in the waiting room – whatever drug they were actively encouraged and paid to endorse.
With a bit of a case of nerves backed up by an energetic shield, I visited the doctors in the last week of July. I had my paperwork in hand and was ready to be friendly and open, but not expecting to be offered the chance to be so.
To my surprise, the doctor and nurses were easy to talk to and seemed pretty open and inviting, but as I spoke to the doctor, I realized that he was listening to me but not believing me.
Even with my positive test result, he said that it was impossible that I had contracted Lyme in North Carolina.  Even with my swollen joints and fatigue, my appetite and brain fog – it just wasn't possible in his world.  He asked if I would be tested again, and I agreed.  That test was negative, and I received the results in the mail with a handwritten note from the doctor that said: "I don't think you ever had Lyme."
*sigh*
Well, one way or another, one test or another, I can say that I have felt fine since I finished the antibiotics.  Whether or not he believes my rash, symptoms, or test results – I have recovered now.  I only hope that future patients of his are not disregarded in their time of need.
Back to my plants, back to my kitchen, back to my life.  Wishing you health and well-being!
Get updates from Pixie's Pocket: brewing and herbs in your inbox:
Hi! I'm Amber Pixie, and this is my site. Enjoy the recipes, information, posts, and please feel free to message me if you have questions!