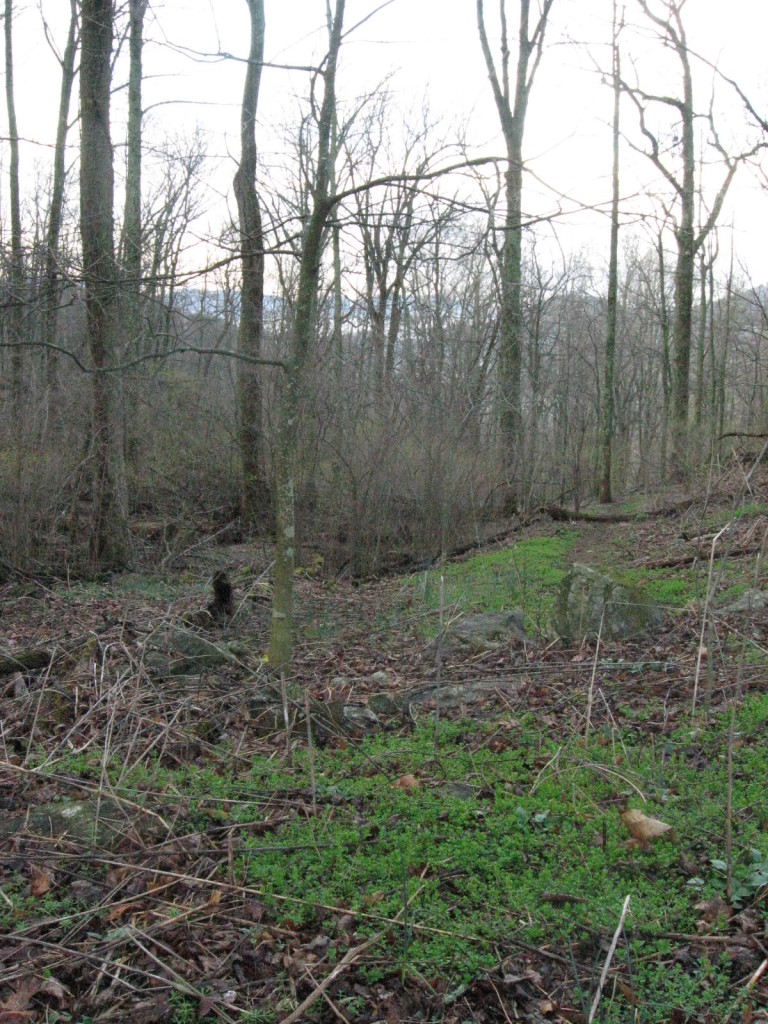 Here is a photo post for y'all to enjoy…they don't capture the reality of the smell of the leaves, the sound of the rushing stream nearby, the dripping of the rain onto the fallen leaves, or the giggling of my dear Eric and myself, but I'm pretty proud. 
You see, the photo-genius behind Modern Scribe Photography, Sarah Thomas, has been teaching me how to use all of the twiddly-bits on my camera, I've been excited about getting the pictures I want instead of dealing with the pictures I get! 
I could use a hand with plant identification as well!  Check out the last couple of pictures and let me know if my guesses are correct…(UPDATE:  The identified plants have been labeled!)
Hi! I'm Amber Pixie, and this is my site. Enjoy the recipes, information, posts, and please feel free to message me if you have questions!