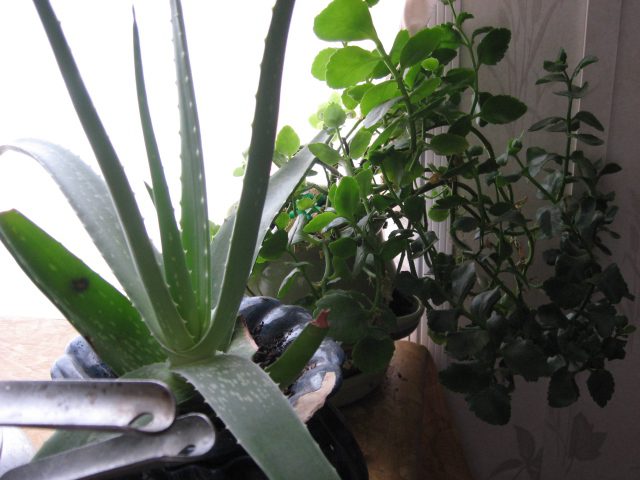 Things here in the mountains of Carolina are white and serene. The blowing, quiet snow is giving way to the sun, and the wind is changing the frigid rivulets into grandiose icicles. The moon is waxing from a tiny crescent and everyone seems to secretly enjoy their snow days while complaining about the weather out of the other side of their mouth. I, for one, appreciate a day built for drinking coffee and wearing sweatpants and shuffling from computer to kitchen and back.
Sometimes the best thing we can do for ourselves is to settle and Be Quiet.  I've been fighting my annual case of winter boohoos by keeping myself busy with a ton of projects, and it's working in one way, but it is also straining my focus and making it hard to relax.
My body is calling attention to itself…my skin is asking for Vitamin A, my eyes and dry skin ask me to drink more water and up my healthy oils, and most of all, my muscles are begging for me to stretch and move more!  But gosh, is it hard when it's cold. All I wanna do is curl up with a book and tea and burrow into the covers.
How do you keep yourself motivated through winter? What are you working on?
Hi! I'm Amber Pixie, and this is my site. Enjoy the recipes, information, posts, and please feel free to message me if you have questions!