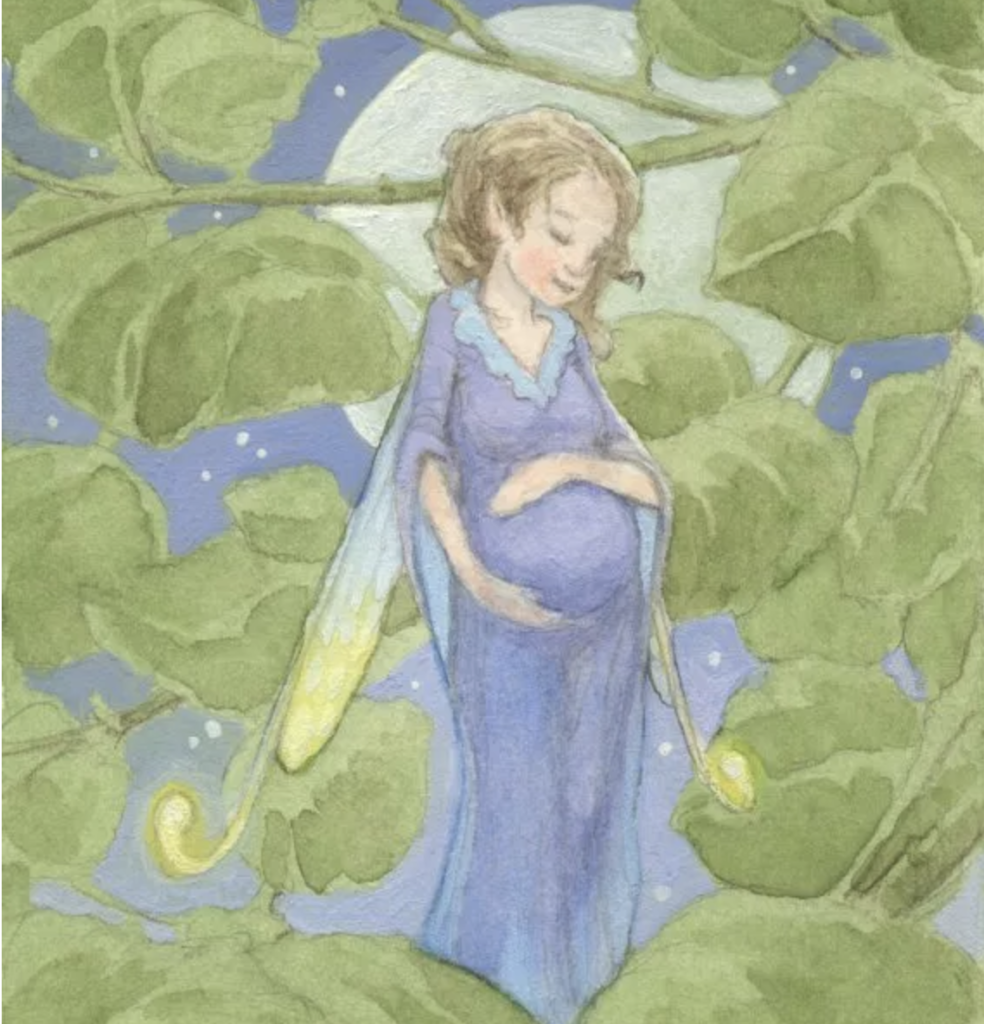 …and Eric and I are doing our part to help.
I'm officially two months and some days into a wild journey, one that will be testing all of my skills, patience, and dreams. In about seven months, Eric and I will have a small pixie in our lives, someone with whom we get to share the world we weave around ourselves!
We are truly excited, humbled, and feeling blessed with this new change in our life! We have been trying for a long time, and I had reached a point of despair and numbness after many months without success, but my lesson was one of acceptance, patience, and timing. I set aside my desire to have a child, I stopped thinking about it, and started to move forward into the other creative aspects of my life, and just as I stepped into that place of release and surrender to what will be – here's the blessing!
Eric and I are giddy and already nesting in full force. My day job is one that allows me to work from home when I must, so that has been a great boon as I am still rather wracked with morning (noon and night) sickness. You should expect to see some pregnancy tea blends and other baby-themed herbal posts join my already varied blog archive, but don't worry, I won't go too baby crazy on you. You have Facebook friends for that! 🙂
I hope that some radiant and glowing pictures will be available for me to share soon, but right now, I feel more like a scarecrow with acne so I'll skip that part for now.
We're busy little bees, full of plans and excitement! We'll soon pay a to visit the local birth center for orientation. We're adding items to gift registries and pulling out our own beloved baby clothes to inventory. Phew! There's a lot to do, and it kind of feels unfair to be exhausted and nauseous with such a to-do list at hand! It definitely isn't a bad experience, so far, and I hope that I feel this capable as things progress.
There will be other updates to come, but I just couldn't hold this one in anymore!
Oh, and for those who follow me on Instagram…now you know why I just got ONE WEE TASTE of the cherry cordial (recipe coming!)
Hi! I'm Amber Pixie, and this is my site. Enjoy the recipes, information, posts, and please feel free to message me if you have questions!