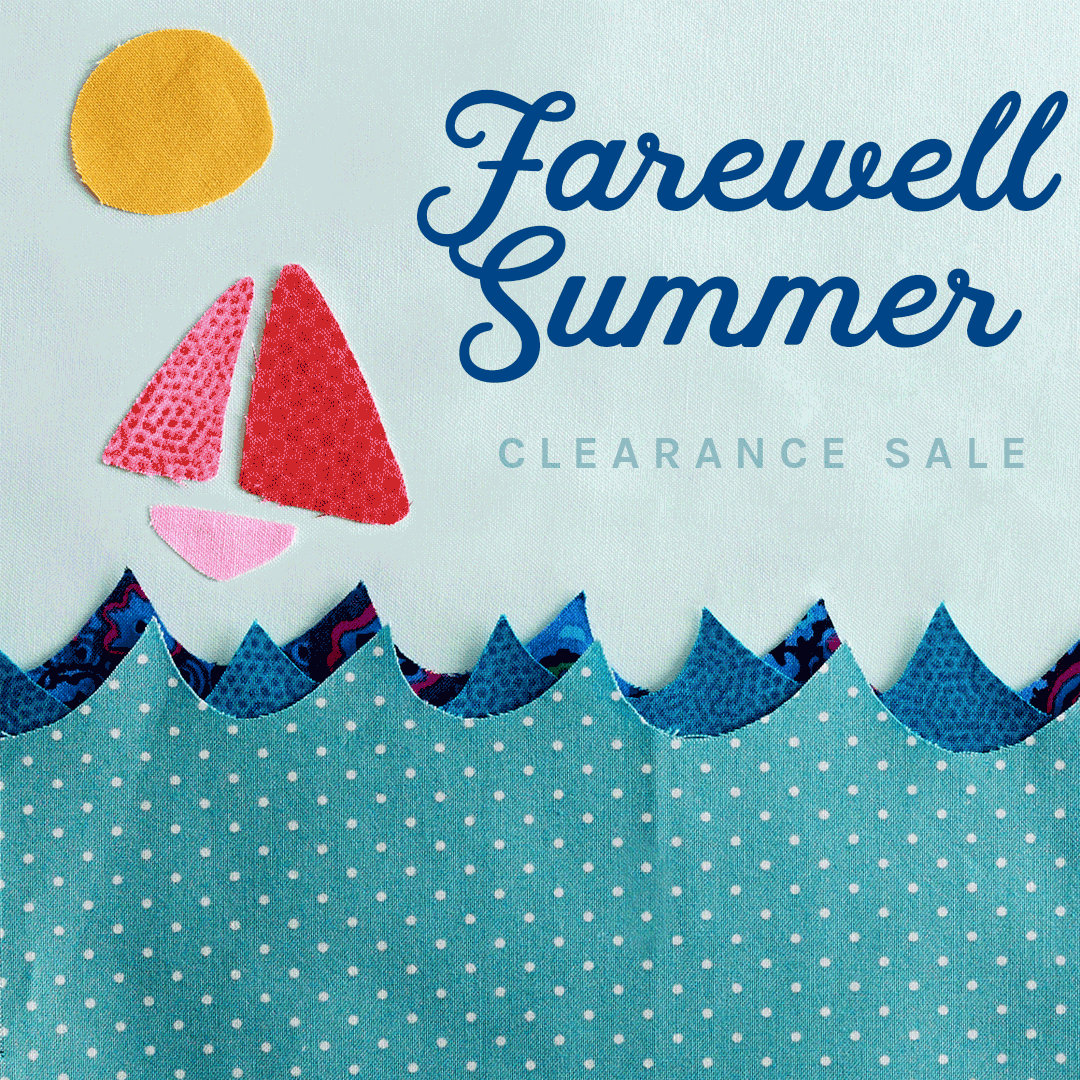 September is full of work!
I have been harvesting, drying, canning, freezing, and otherwise making good things with the final fruits and flowers of the summer months. It's still warm enough that there are a ton of mosquitos and there are hot days where canning is a miserable duty, but the nights are starting to get chill. There is a promise of ice on the wind, written in the sky by the swirls and dips of the falling leaves.
I have been trying to sort out where all of my houseplants will live in the new homestead. I know that the current "plant porch" will be much too cold for the spider plants, peace lilies, aloe, succulents and philodendrons. We do have a greenhouse on the property, but it's quite old and needs more attention than we can give it before the temperature plummets. The plants would likely still freeze out there, so what to do…what to do? Most of my interior windows are shaded by awnings and don't get a lot of sunlight. I might have to invest in some plant lights for the first time!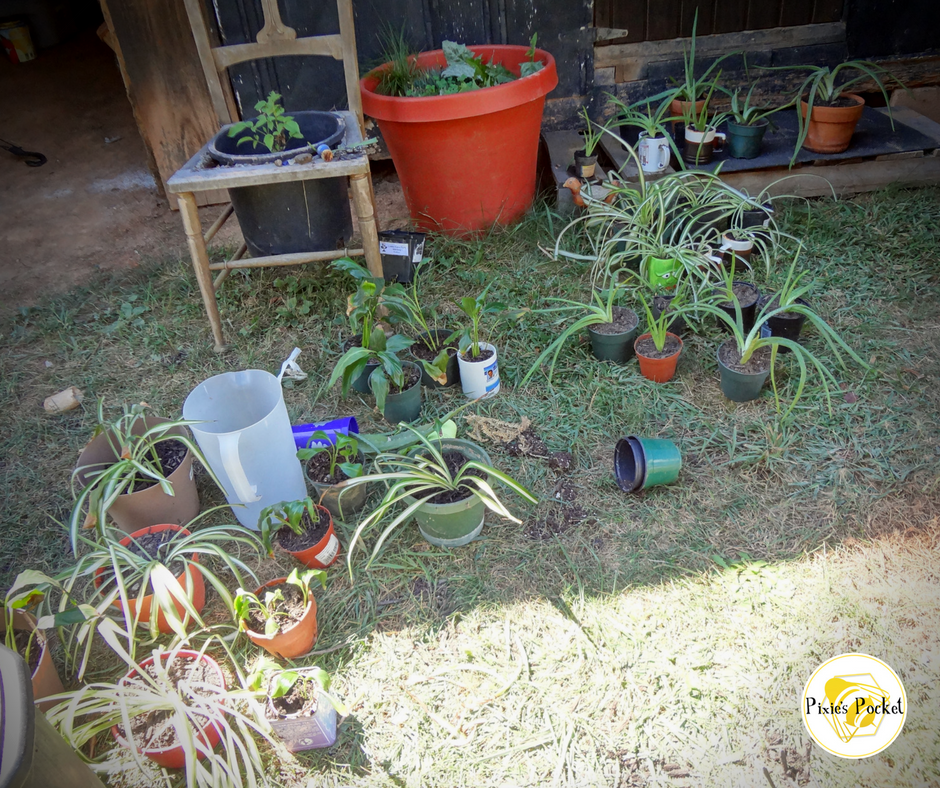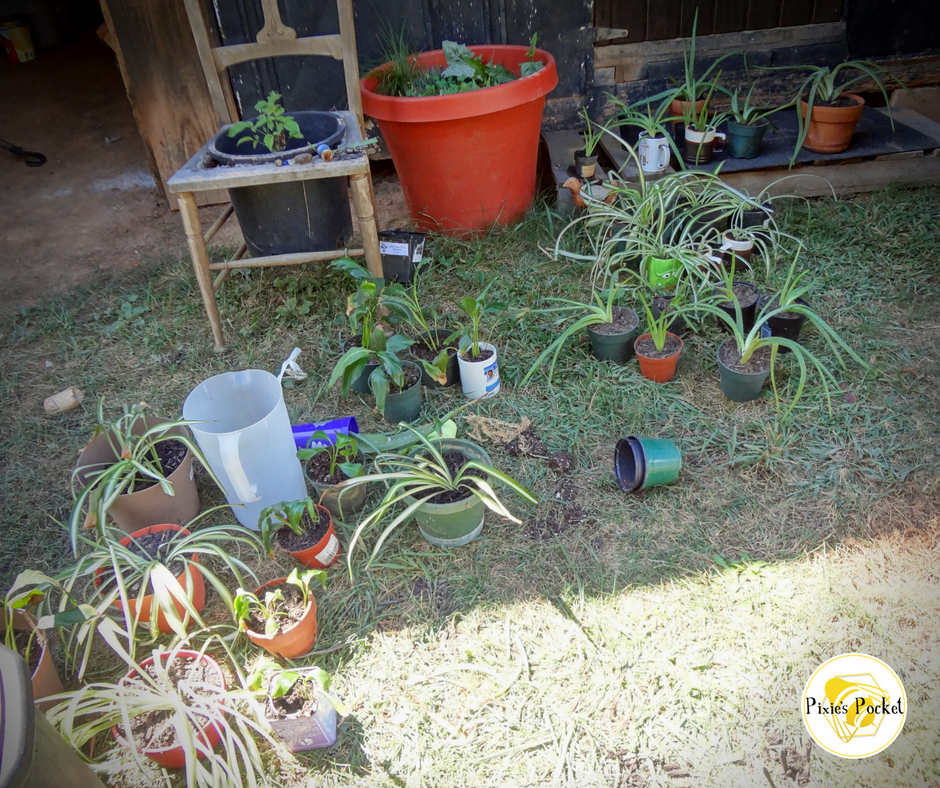 This photo shows my results after splitting and repotting my poor, neglected houseplants. I started with ONE aloe, and now I have 14. I had one peace lily, and now I have 16. AND A BAJILLION SPIDER PLANTS. I feel sorry for taking so long to attend to their needs. It feels good to tidy them up, and now I have houseplants that I can swap or give away to friends who need some green in their lives!
As you enjoy the rest of your summer days, take a moment to enjoy the green around you before it all turns to yellow and red, and then brown and bare. When you are cold in the middle of winter, conjure up that memory of summer to help keep you warm!
---
What I'm working on:
I want to make pickled ginger!
A mandoline slicer would make that ginger goal easier.
Recipe development with a focus on Miso paste…and using it for something other than just soup!
Some Things You Shouldn't Miss:
Some of these links are affiliate links, which means I earn a wee commission on each sale made through my site. I stand behind the companies for whom I am an affiliate, and trust them and enjoy the work they do!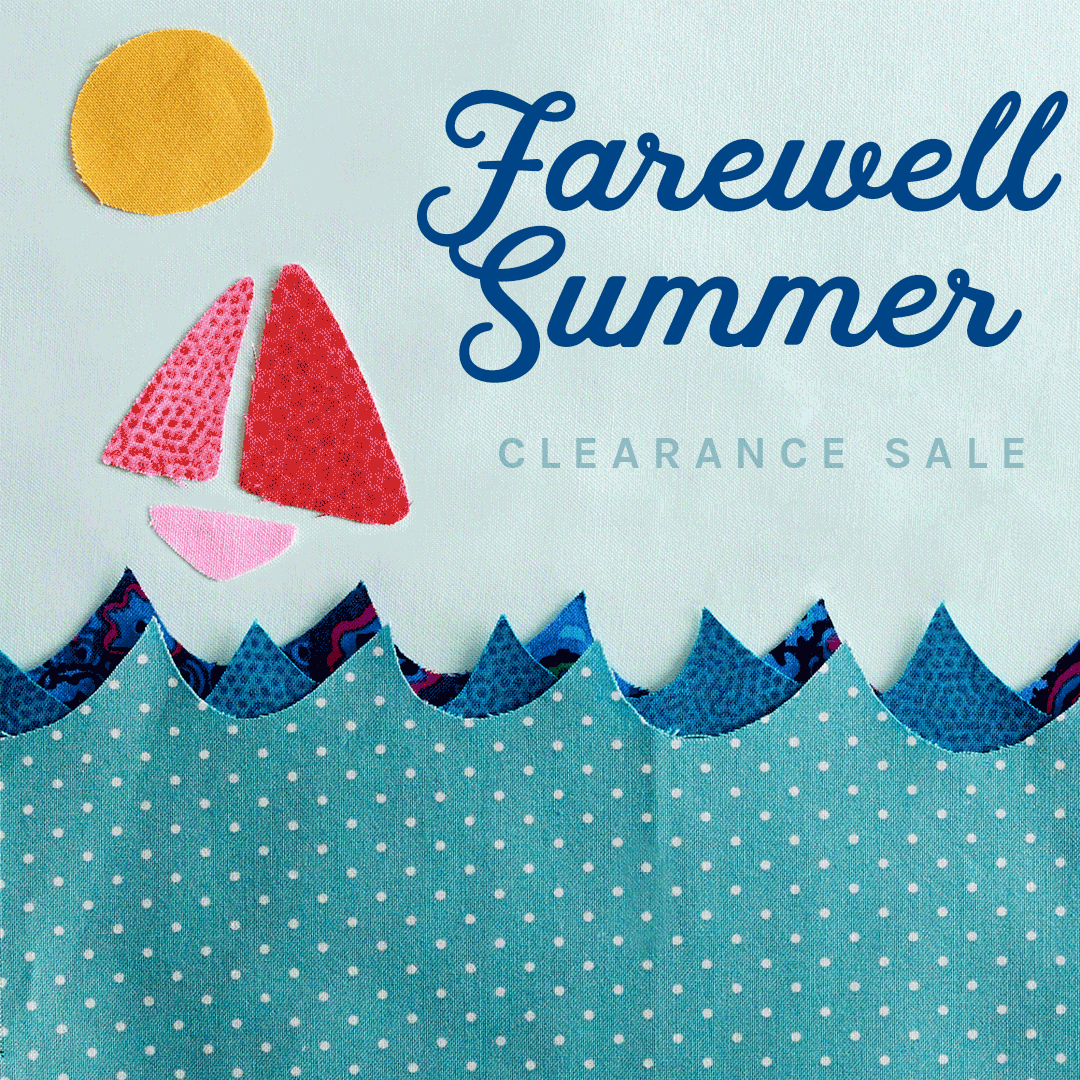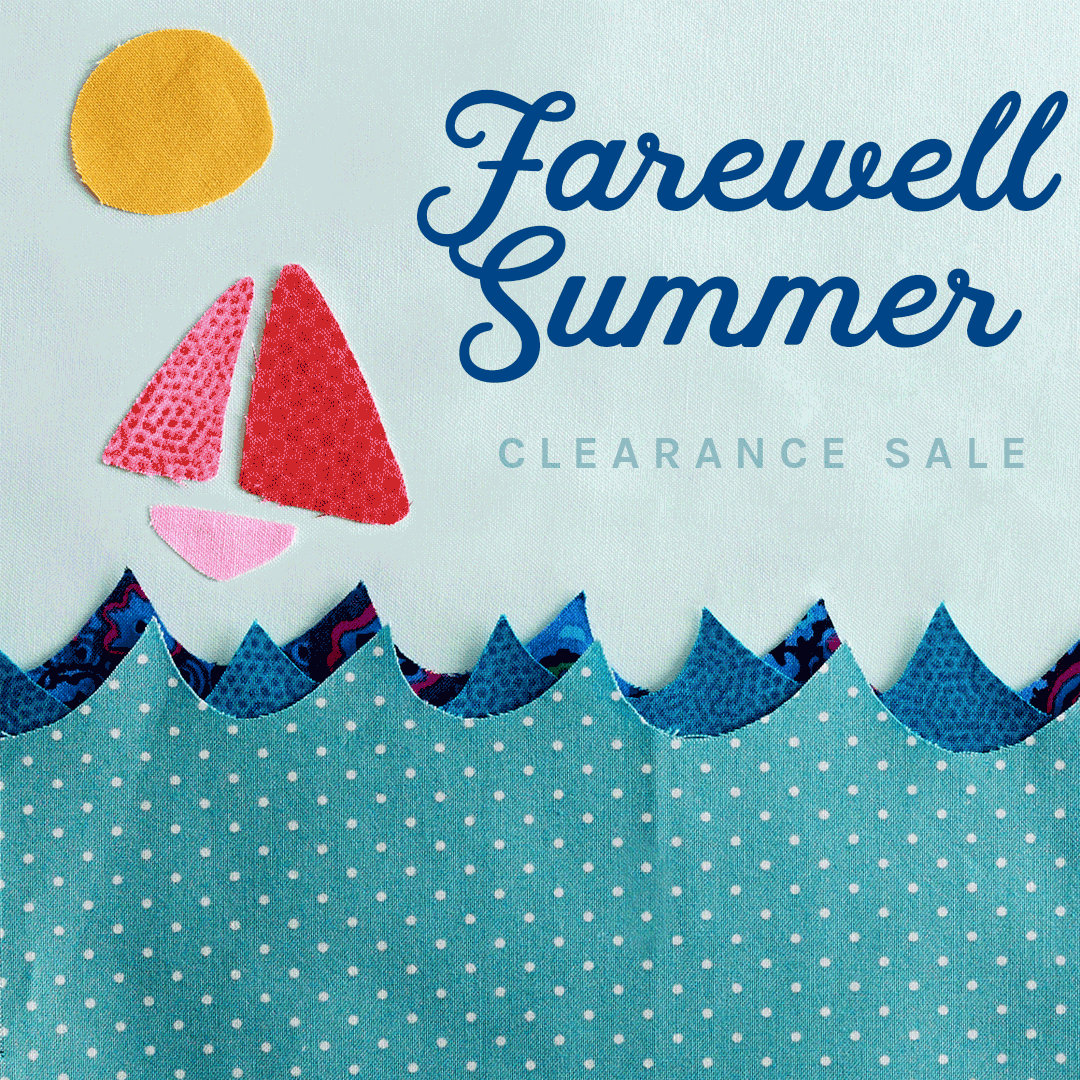 Craftsy, the home for classes that help your DIY skills, is having a Farewell Summer Clearance Sale on their supplies! It's your last chance to save on some of Craftsy's most popular fabric, paper, yarn, and cake decorating supplies — before they sail away.
I'm really glad that these things exist:
The Bloggess and her tribe: Jenny Lawson is a remarkably funny author with an irreverent sense of humor (putting it mildly). She frankly discusses emotional and mental health struggles and has been integral in inspiring my own writing to contain more of myself, both the good and bad days. She have a fanbase on Twitter that supports her, and they all support each other – having a group of strangers who don't judge or fight you online to reach out to in times of need is a huge and humbling gift.
Terry Pratchett's Discworld Series – specifically the Tiffany Aching books. Start with Wee Free Men and well….just enjoy!
SCREAMING GOAT mug
by
jackknife_johnny
Order custom mugs
on zazzle.
Hi! I'm Amber Pixie, and this is my site. Enjoy the recipes, information, posts, and please feel free to message me if you have questions!