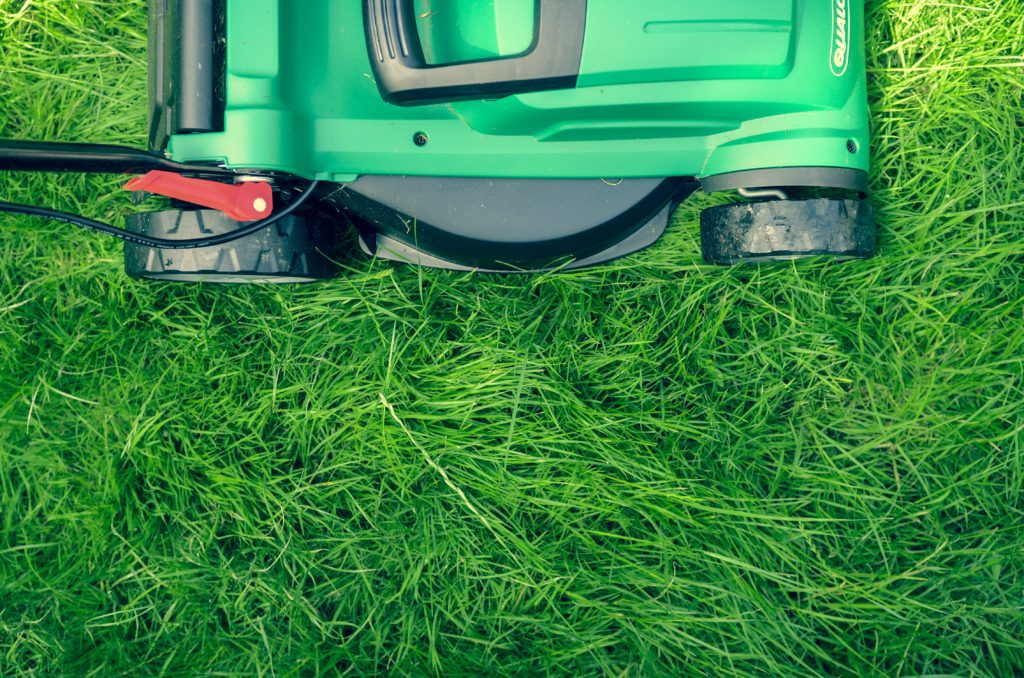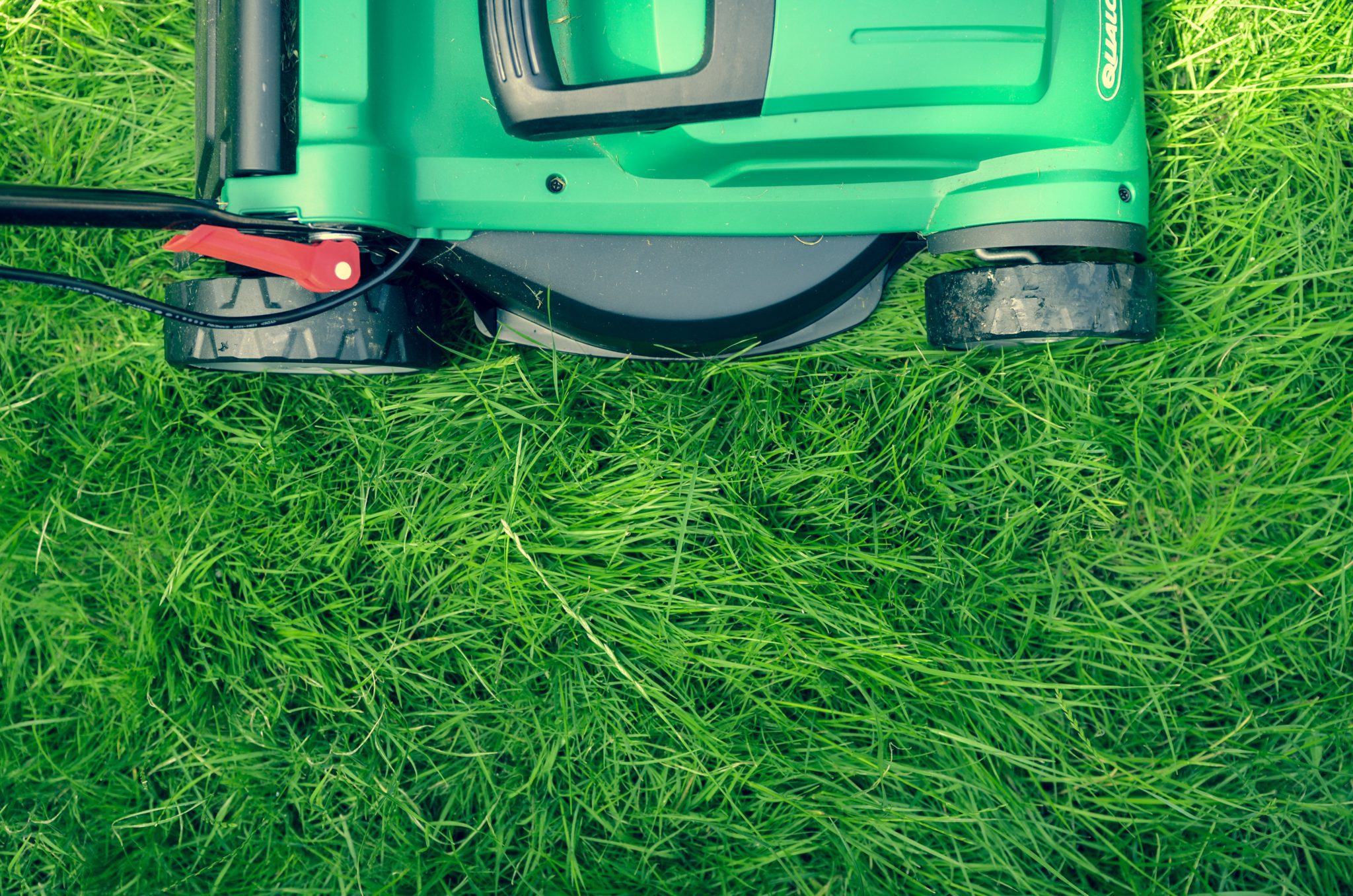 From NPR: Florida is sometimes known for the nicely groomed lawns of homeowners who enjoy their green carpets of grass. Chris Castro is changing that by working on a project that's turning his neighbors' lawns into working gardens full of delicious produce.
Chris Castro has an obsession — turning the perfectly manicured lawns in his Orlando neighborhood into mini-farms.
Give a listen:
Some inspiration to change your lawn into a food producing space:
Do you know about Food Deserts in America? Learn more, and go plant some veggies in your flower bed! Edible landscaping for the win!
Attainable Sustainable is a wonderful resource – you'll get lost for hours in her blog full of small steps and large steps towards sustainable living in any space.
"Untrained Housewife" wrote a book (and course!) called "Gardening Like A Ninja"- if you have restrictions by your neighborhood on what you can grow, this book is your guide to making a lovely flower garden (that's really full of food!)
Some tips on gardening in your yard from Modern Farmer.
You don't have to have a farm to have food, nor do you need a lawn! Check out The Living Loft for their experiences of growing food indoors using containers and hydroponic systems!
The 104 Homestead is a working farm on 1/4 acre – see what they've done in their little space!
Even if you have no time to garden, Kathie and her series, The Fiercely D.I.Y. Guide to Seasonal Living, can help you reconnect with the cycles of nature. Check it out!
---
Hi! I'm Amber Pixie, and this is my site. Enjoy the recipes, information, posts, and please feel free to message me if you have questions!