I had no idea that this existed, but now that I know, I need one. Behold, the PLANT KALEIDOSCOPE! I'd never leave my garden again… Speaking of gardens, I hope yours is coming along well. What are you growing this year?  The past week has been a nice, proper spring week. There's been rainstorms, thunder, and…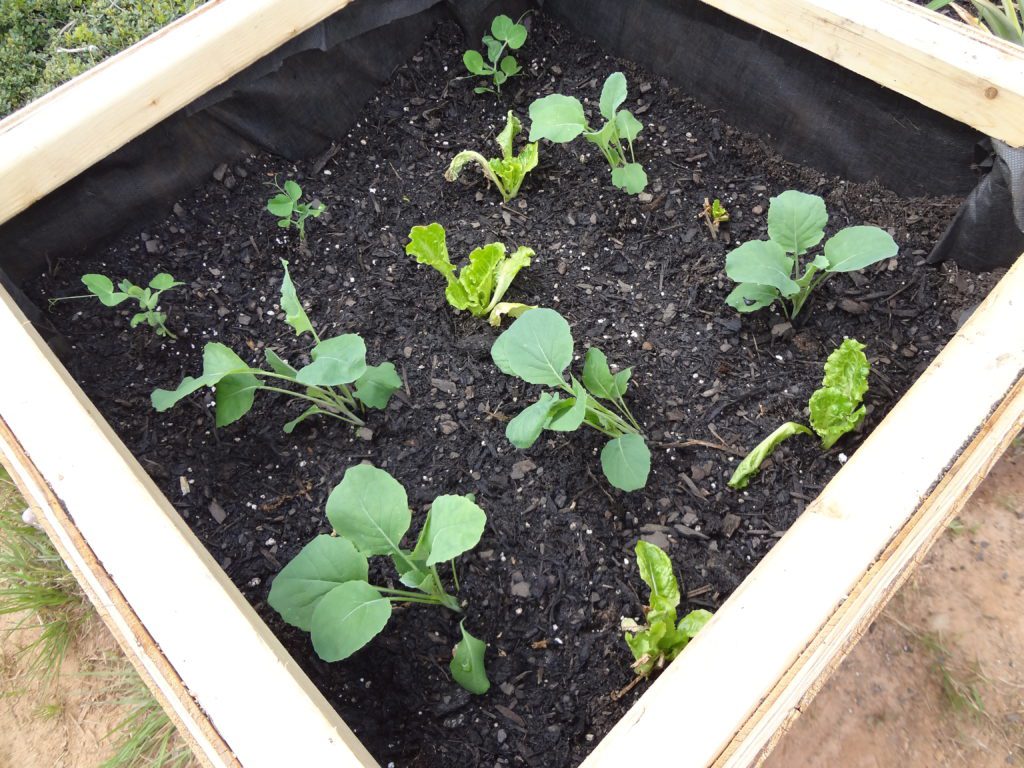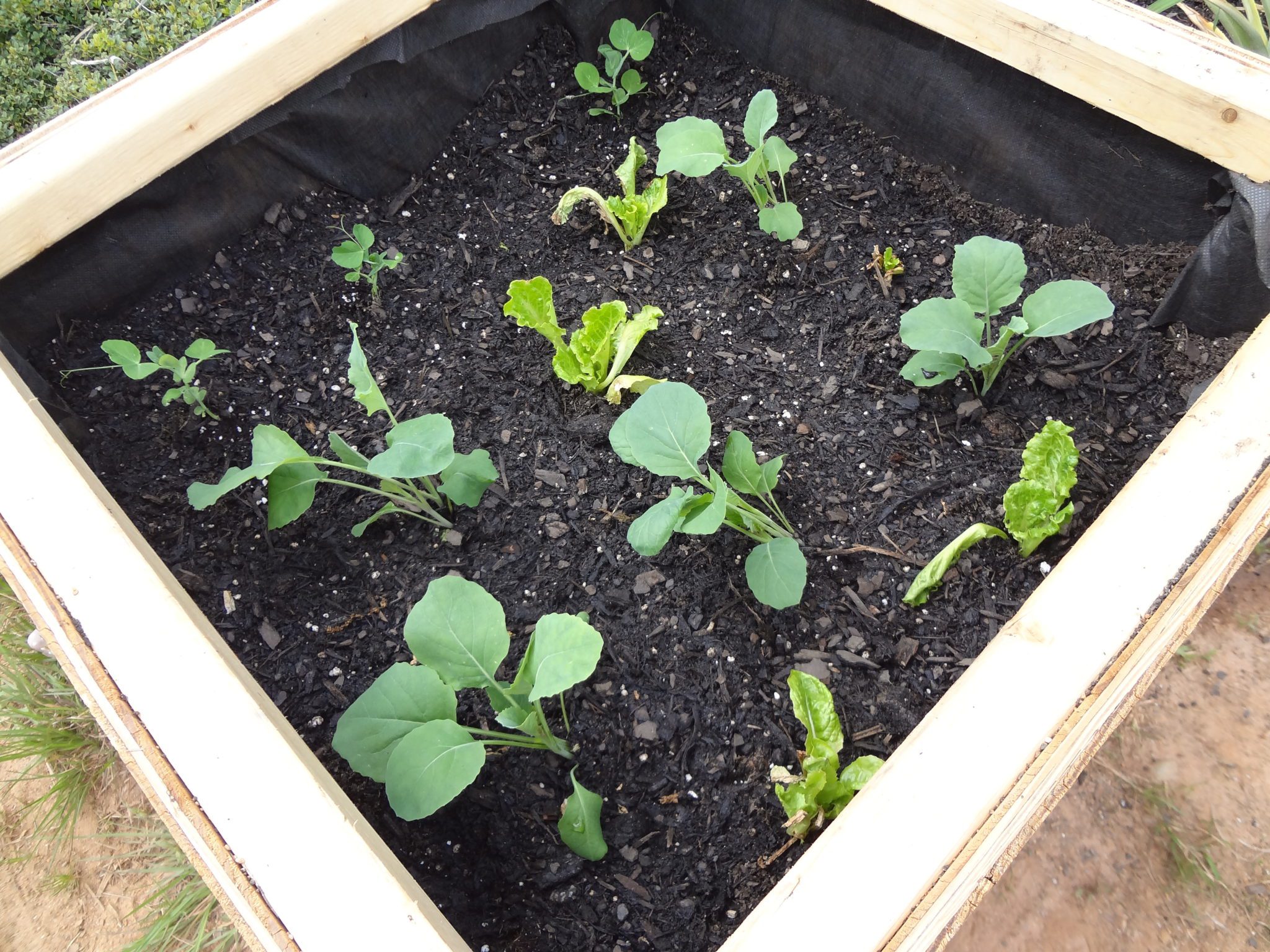 I had no idea that this existed, but now that I know, I need one. Behold, the PLANT KALEIDOSCOPE! I'd never leave my garden again…
Speaking of gardens, I hope yours is coming along well. What are you growing this year? 
The past week has been a nice, proper spring week. There's been rainstorms, thunder, and huge clouds scudding across the sky. I haven't had to water my garden in days! After a very dry spring, this rain is quite a relief.
I've been really enjoying getting the garden together this year – we're putting in a much bigger effort than in the past few growing seasons! It feels wonderful to put roots in, even knowing we're in a temporary space. It's good for the soul to grow things!
---
Here's some fun things around the interwebz:
Get updates from Pixie's Pocket: brewing and herbs in your inbox:
Hi! I'm Amber Pixie, and this is my site. Enjoy the recipes, information, posts, and please feel free to message me if you have questions!