Handcrafted Herbalism – do you want a free class?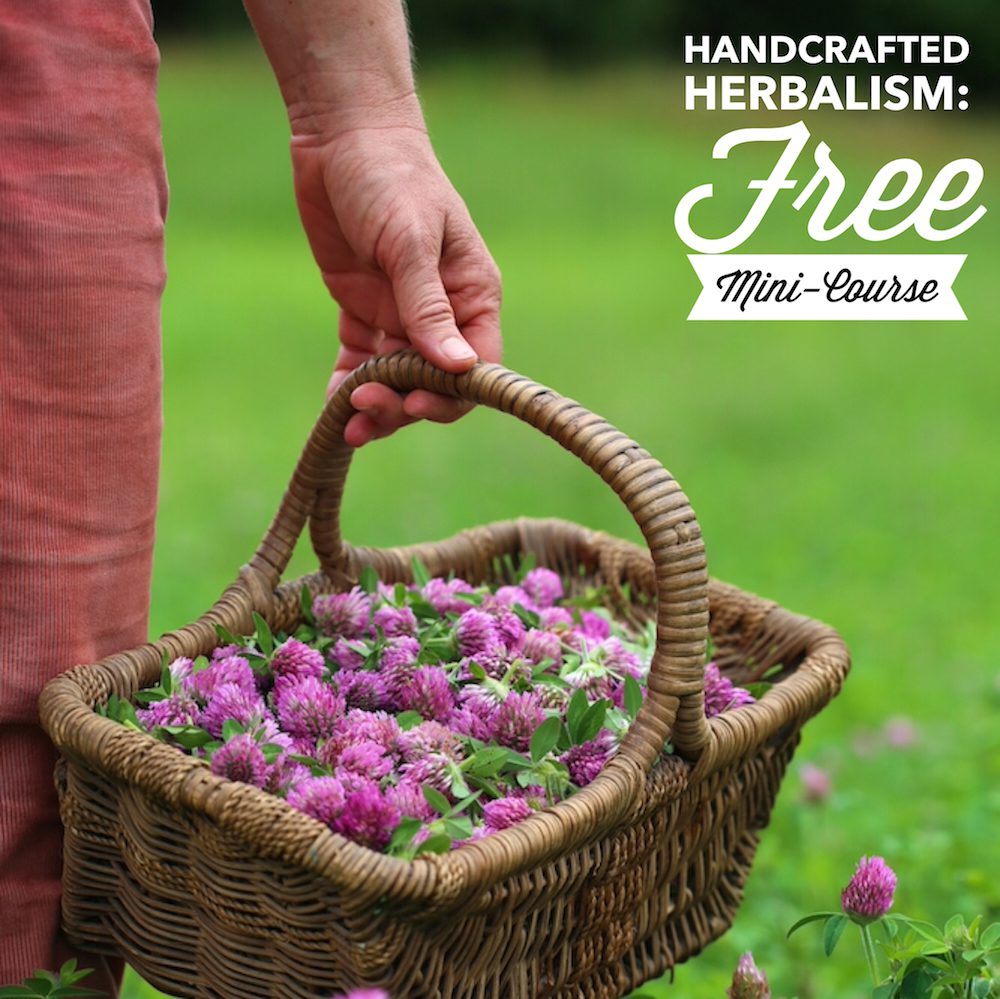 Handcrafted Herbalism: foraging, botany, medicines
Perhaps you wish to invest in an herbal education course, but you are daunted by the cost; both of money and of your own energy. I understand how hard it is to navigate the deluge of herbal information out there, and find a resource you can trust. That's perfectly understandable, but I have an option for you!
The Chestnut School of Herbal Medicine is now offering an online mini-course for FREE! "Handcrafted Herbalism" includes three lessons with videos from the upcoming Immersion course: foraging, botany, and medicinal preparations.
This mini-course runs from March 23-31st, and it is completely self-paced. You can access the videos, audio, and written lessons whenever it is convenient for you to do so! You'll also get access to forums of other herbal learners of all levels of experience from every corner of the globe!
All you have to do to get the free mini-course is sign up with your email address by March 22nd.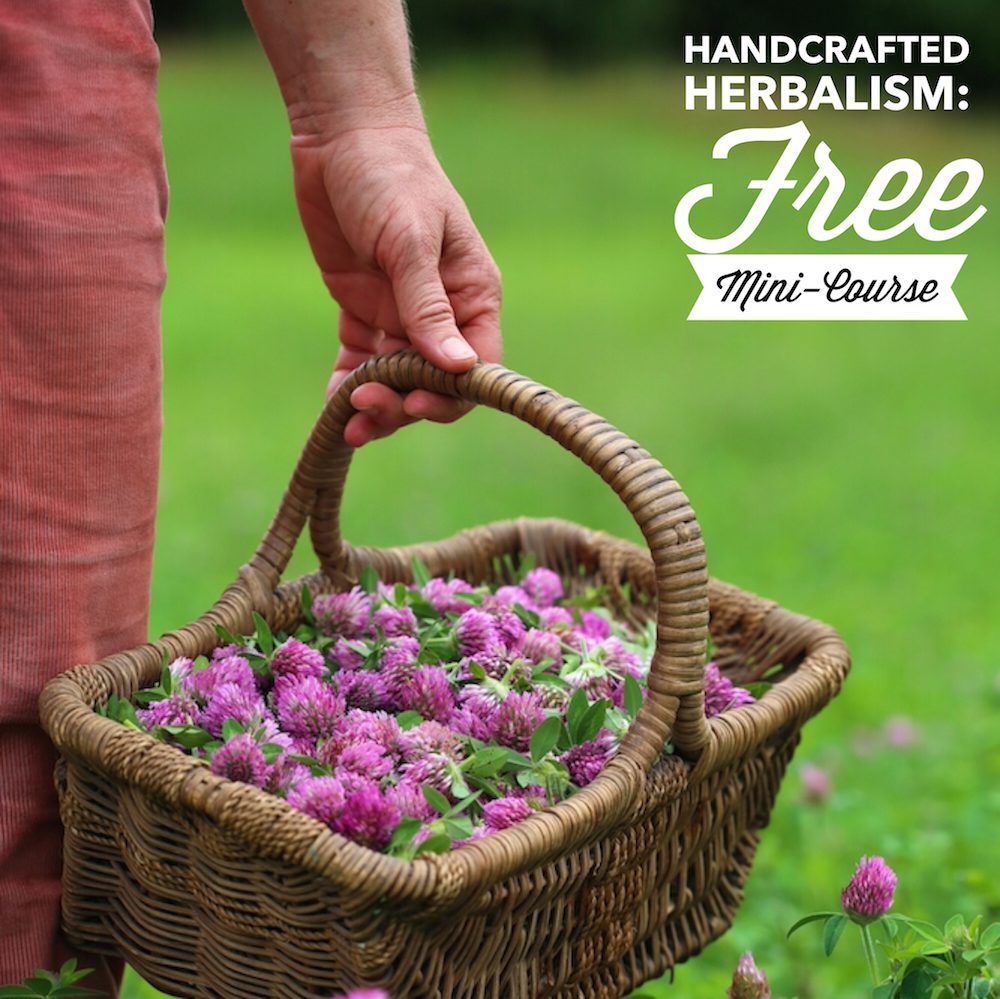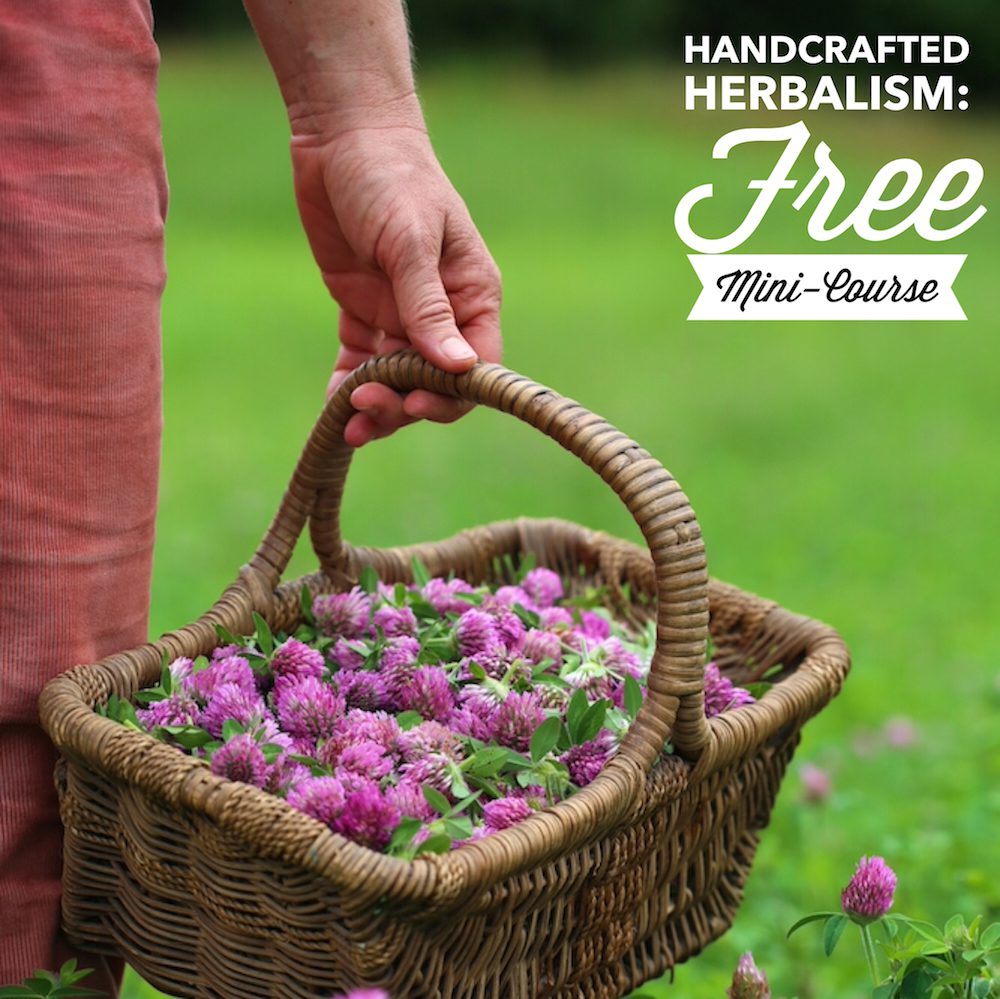 Hi! I'm Amber Pixie, and this is my site. Enjoy the recipes, information, posts, and please feel free to message me if you have questions!