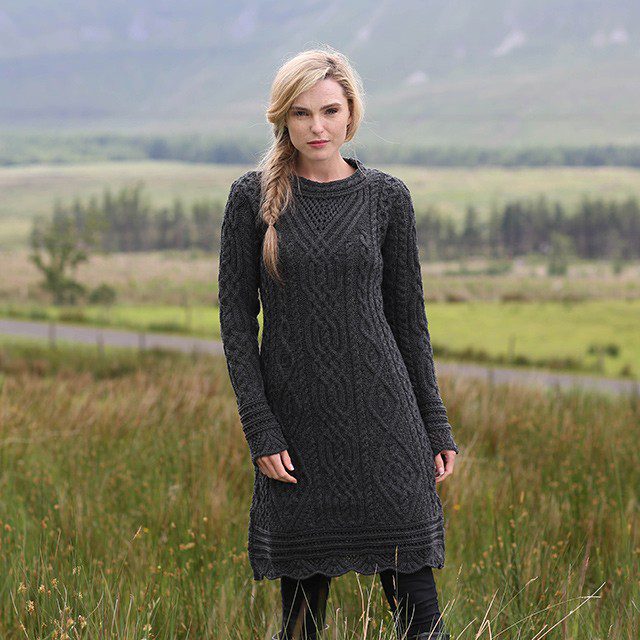 Autumn has arrived not with a bang, but with a squish.
Western North Carolina is saturated! Since the Equinox, we've had more rain than the earth can absorb. Gutters are overflowing, mud puddles are growing, and roads are slick with rainfall. And right on cue, we got hit with the reach of Hurricane Joaquin who sent more waves of water on the way. I'm blessed to be warm and dry and drinking coffee while wearing my comfy bee-striped onesie for the duration of the weekend!
Eric and I are safe where we are, but there's been a good deal of damage all across the Carolinas and the east coast, in general. I'm lighting candles and sending thoughts of safety to everyone in the line of the storms – poor South Carolina is in for more rain today.
Because of all of this mushy, chill weather, I've begun to switch out tee-shirts for flannels and tank tops for light sweaters. I've also begun to shop for new sweaters for the winter as many of mine are nearly dissolving from being worn and so well loved. I've always loved to ogle the knitwear at TheIrishStore.com (for whom I am now a happy affiliate!). If you are as keen on Irish jumpers as I am, check them out here and save 10% on a sweater purchase made before October 31, 2015 with code AFFKNIT10.
[bctt tweet="Autumn has arrived not with a bang, but with a squish."]
---
You might enjoy these things:
Dave's Garden shared this article about making herbal cake pops! Too cute!
Here's my latest Pins on Pinterest – join me if you are into pinning things, won't you?
I started a Fiverr account, and I'm listing tarot and candle-setting gigs there. Check it out if you are into those sorts of things!
If you are interested in starting your own gig, click here to check out how Fiverr works. 
Have you subscribed to my new YouTube channel? Please do!
A dear friend of mine has begun making these endearing little motivational posters of aquatic creatures doing non-aquatic things. Check out Curiosities By Craig on Etsy for more like this: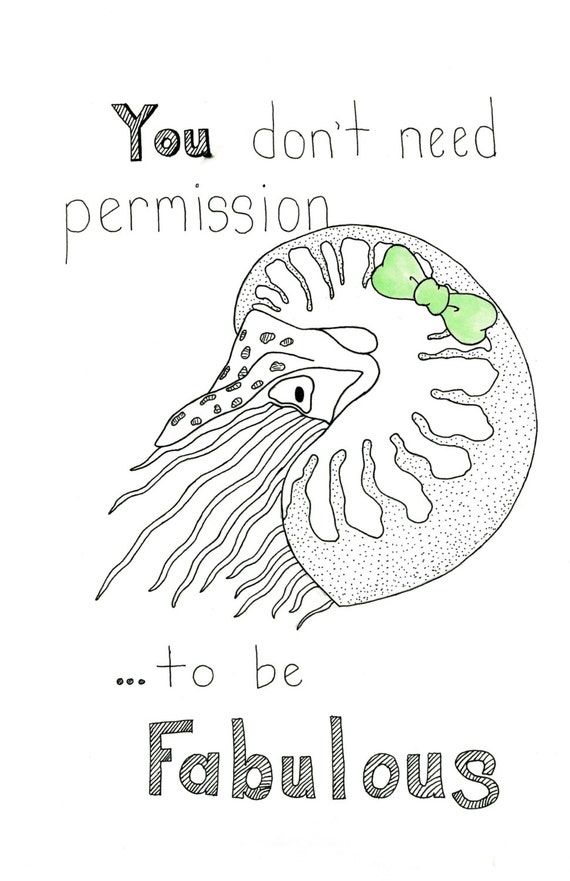 Hi! I'm Amber Pixie, and this is my site. Enjoy the recipes, information, posts, and please feel free to message me if you have questions!