Recipe Box, Sweet Stuff Recipes
Cayenne Infused Honey at "Keeping Backyard Bees"
I'm now contributing articles to Keeping Backyard Bees, a sister site to Mother Earth News and Grit Magazine. They are collecting articles and information about tending honey bees and supporting healthy habitats for pollinators! My first post is on infusing delicious honey with equally delicious cayenne pepper for a spicy and sweet treat. Do you…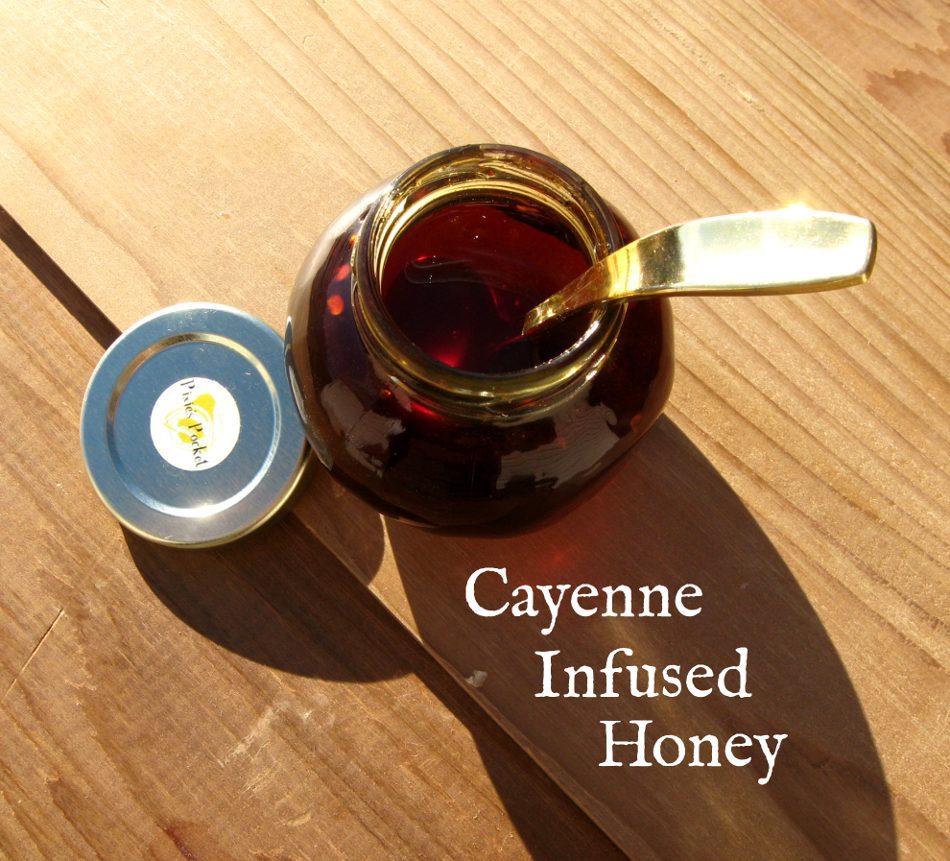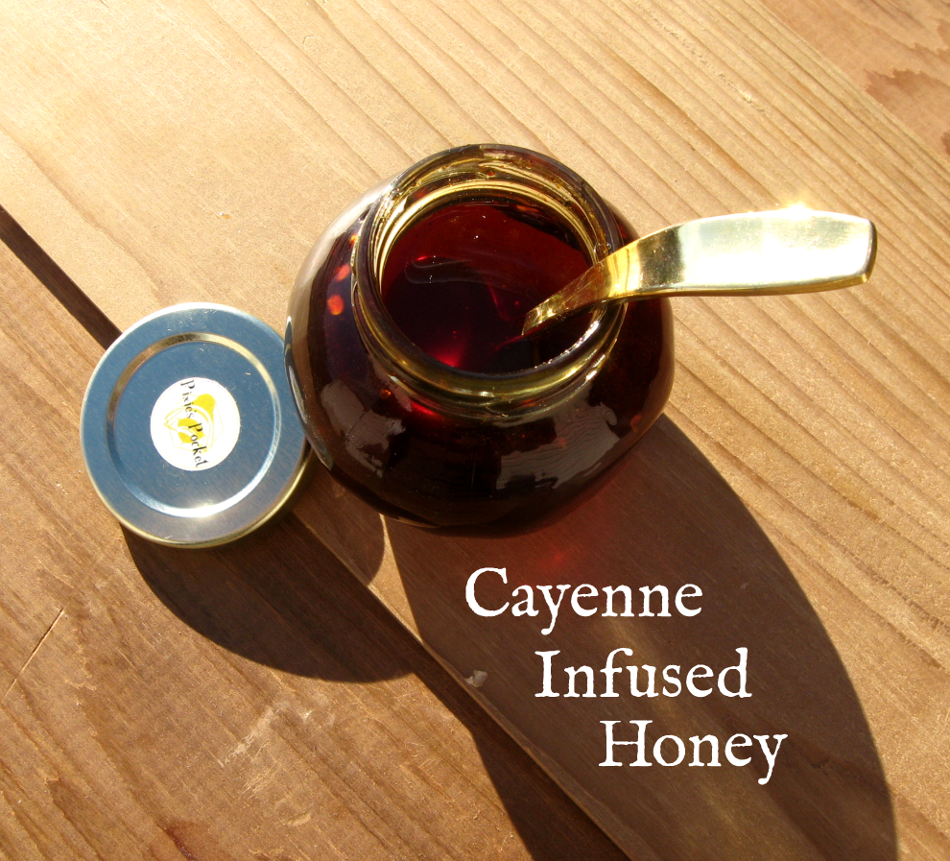 I'm now contributing articles to Keeping Backyard Bees, a sister site to Mother Earth News and Grit Magazine. They are collecting articles and information about tending honey bees and supporting healthy habitats for pollinators!
My first post is on infusing delicious honey with equally delicious cayenne pepper for a spicy and sweet treat.
Do you like a bit of sweetness with your heat? Cayenne-infused honey makes an excellent gift for the foodie or grill enthusiast in your life. Use cayenne honey in marinades, BBQ sauces, or homemade salad dressing to add a sweet kick.
Get updates from Pixie's Pocket: brewing and herbs in your inbox:
Hi! I'm Amber Pixie, and this is my site. Enjoy the recipes, information, posts, and please feel free to message me if you have questions!