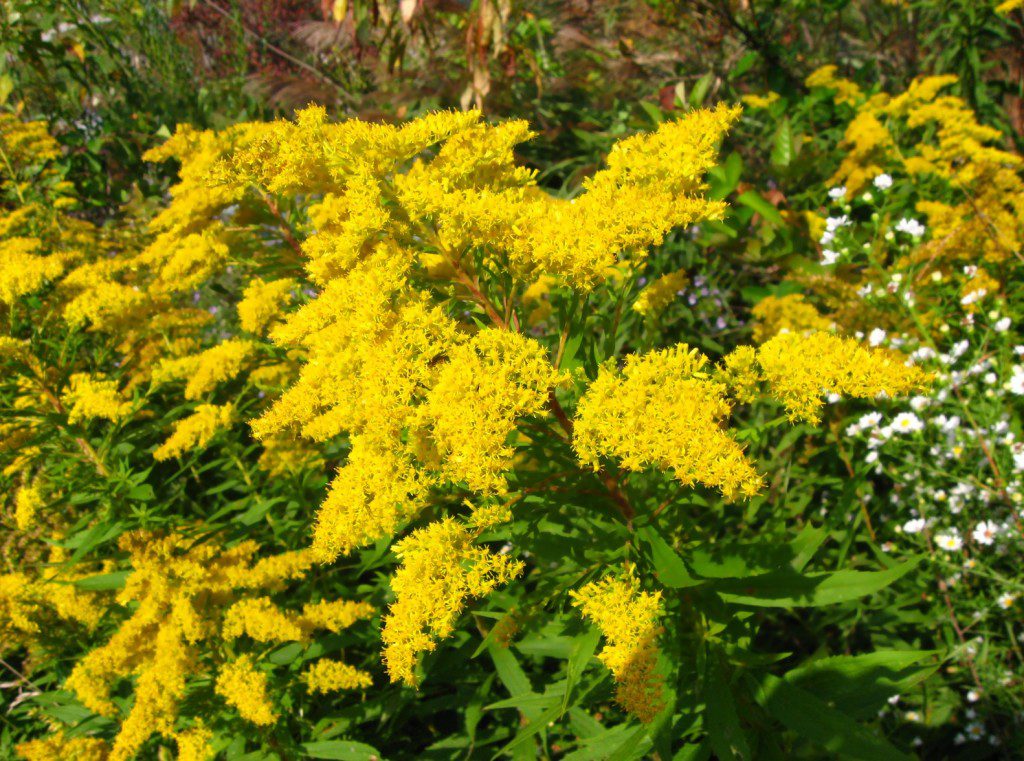 Harvesting Goldenrod
While my hand was draped in gold
and my whole self consumed with the scent of Solidago,
he attacked in the gloaming, in the tall grasses.
I snapped another stem between my fingers
until his golden dagger flashed and white light fire flared –
the bobbing flowerheads cloaked him well.
Staggering, I clutched my hand in hand to heart,
I called to the swooping bats and sparrows. Here! Find your dinner!
Follow the trail of triumphant buzzing.
---
Get updates from Pixie's Pocket: brewing and herbs in your inbox:
Hi! I'm Amber Pixie, and this is my site. Enjoy the recipes, information, posts, and please feel free to message me if you have questions!