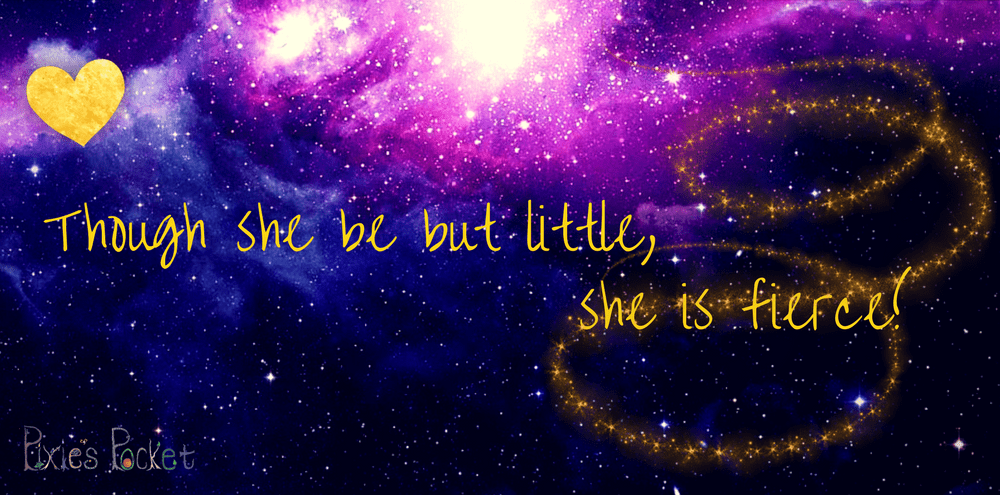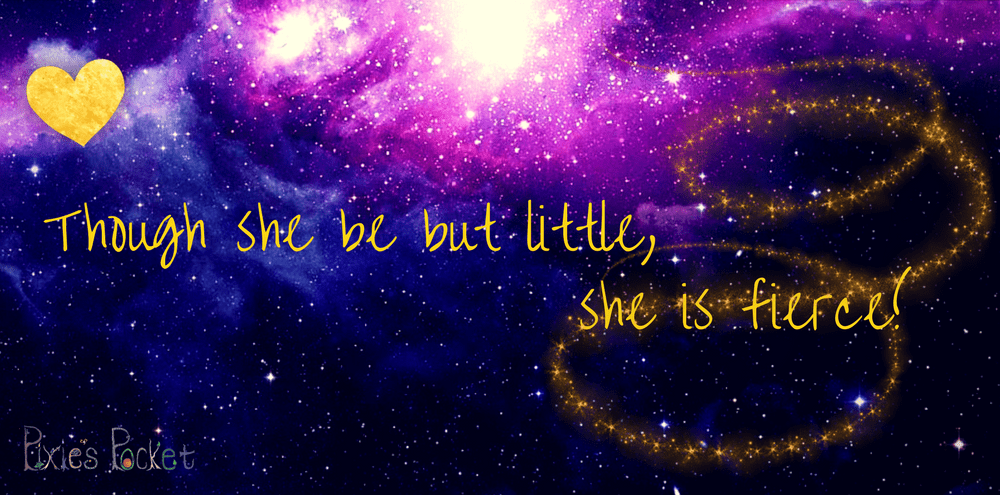 I know, I know. This blog is supposed to be all about recipes, brewing, gardening, and you know what? I'm trying. Honestly, I am.
I've been a bit of a mess since the election and it's been worse since the Inauguration. I'm scared for my friends and for my family. I'm disturbed by the willful violence of those who hate others. The reckless and greedy desires that are damaging the earth are amplified.  There's a push against compassion by those who bear senseless anger towards others different from them.  I try not to "feed the fears" but when I witness environmental damages, hateful graffiti, physical attacks, and American citizens decrying the right to protest (Boston Tea Party, anyone?!), the fears come unbidden.
I'm not a politically minded person, by nature. I am a hobbit. I want to tend my home and have guests and climb trees and put my hands in dirt. I'm a lover, not a fighter. But I feel a pull to witness the clashes around me and to speak out against what I see as wrong. Though I am small, I am fierce. The struggle between doing good, small, useful things and paying attention to the news is a tough battle, my friends. This article helped a bit: "How To Avoid Being Psychologically Destroyed By Your Newsfeed"
But it is Imbolc. Happy Imbolc! Lá Féile Bríde!  We're looking towards spring, hearing birds sing, seeing bulbs beginning to poke out of the earth. I've been sorting seeds, planning gardens, and looking ahead to what things I can do to help my family and my community.
I'm living for small reminders. For acts of beauty. Of fearless art. I'm living for compassion and love. 
'It is in the shelter of each other that the people live.' ~ Irish Proverb 
I gleaned that lovely quote above from the heartening post from Canadian food blogger, Aimee from Simple Bites, on their response to the tumultuous socio-political climate, "Do Small Things with Great Love."
Merryn Dinely (one of my favorite people on Twitter!) shares "The juniper mystery" from Larsblog.  It gives a fascinating look into reconstructing the brewing methods of centuries ago, and the use of juniper in those processes.
A powerful poem called "Protest" by Ella Wheeler, as read by Amanda Palmer. Do not give up. Resist!
Here's a lovely video from Folkstreams about Morel mushroom hunting – enjoy!
A friend of mine shares a post called "You Can." It is a list of things that people can do when to support activism when they cannot march, cannot donate,  or cannot devote time because of responsibilities. There are always supportive actions, and they can make a big difference to folks who can be on the front lines.
Archaic Honey has an action list that balances my nature with my desire to take action and resist – "a list of actions, prompts for more learning and understanding andself-caree for the witch in these times."
A recipe for a Chamomile Hot Toddy might help you. It helped me, that's for sure!
Keep posted. There's bound to be recipes again…just you wait. 🙂
Hi! I'm Amber Pixie, and this is my site. Enjoy the recipes, information, posts, and please feel free to message me if you have questions!