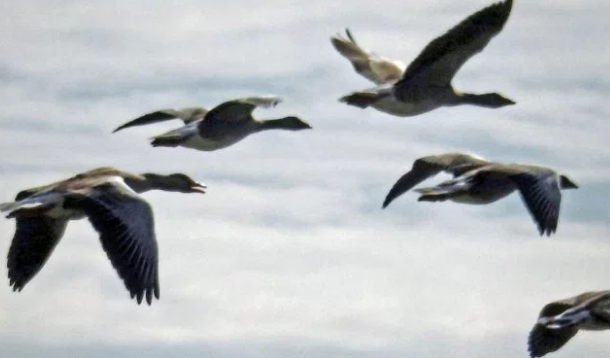 I fancy myself a poet, although I only manage to string words together a few times a year, if I'm lucky.
While sussing through a morass of thoughts and ideas and plans in my mind this morning as I drove into work, I spied the first flock of geese taking wing in the classic V shape of migration over the French Broad River. Here's what came from that moment shrouded in mist.
If you like it, click to download a large copy of it. Also, go and give the photographer (Dunnock_D) some love on Flickr!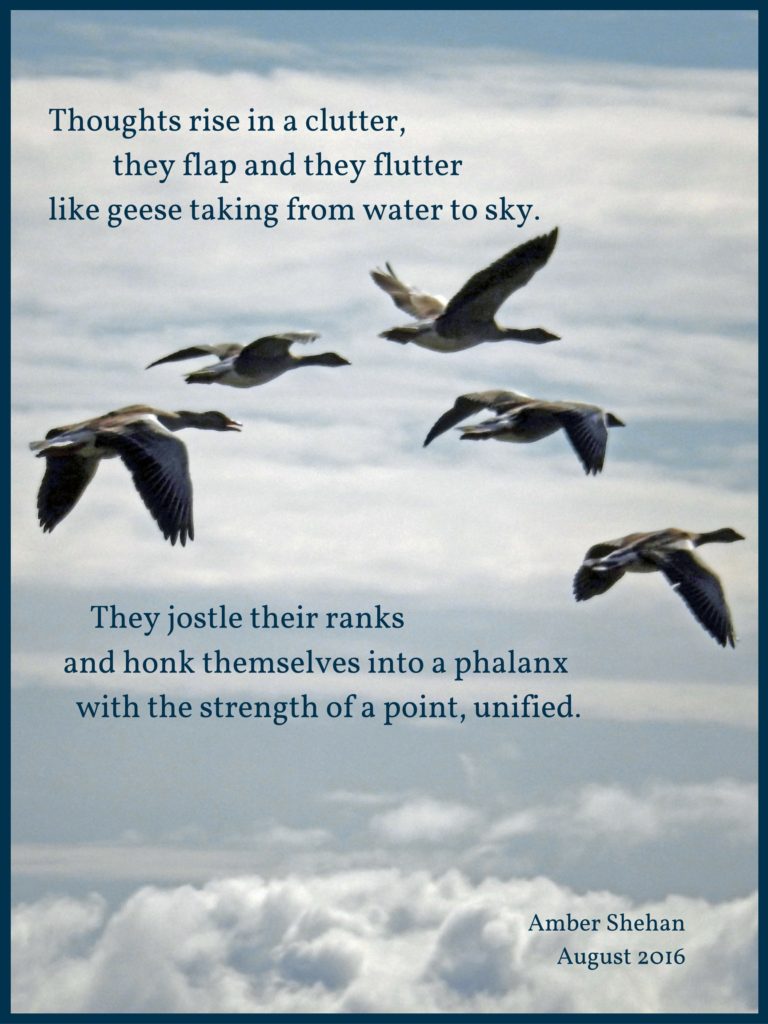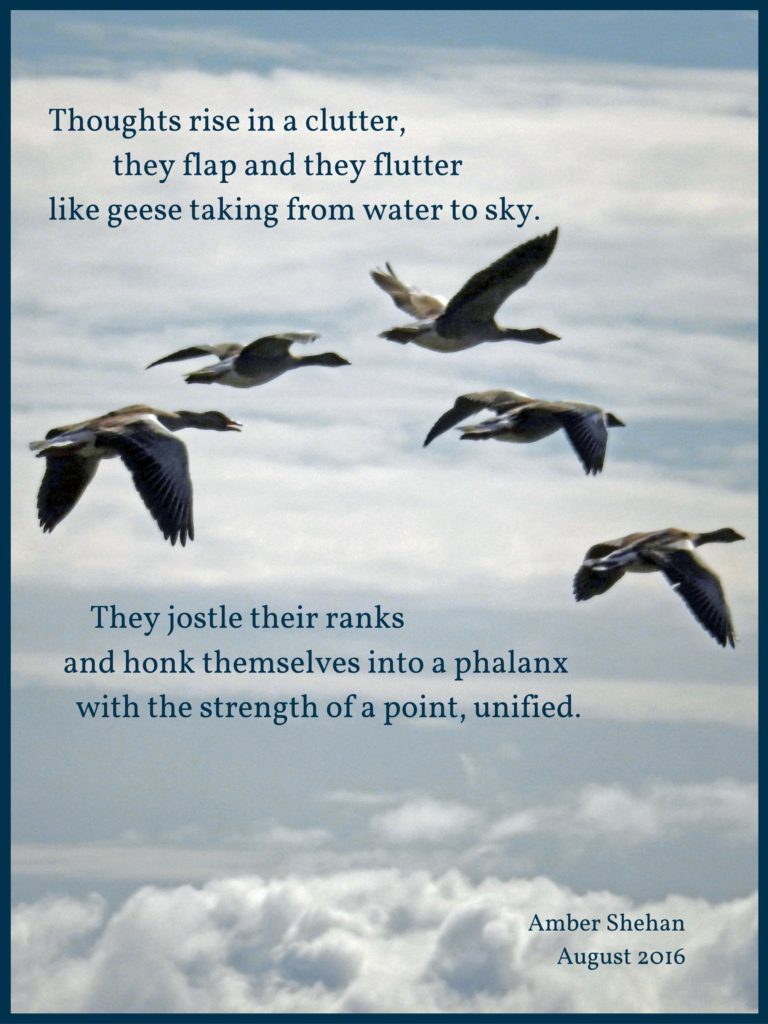 Hi! I'm Amber Pixie, and this is my site. Enjoy the recipes, information, posts, and please feel free to message me if you have questions!