A poem about March This is a snippet of sweet words that sprung, fresh-born, into my head on the way to work one morning.  I was fighting to keep my eyes on the road as I drove, enchanted by the silver spider webs that coated the light green grass – the sun shining there illuminated the…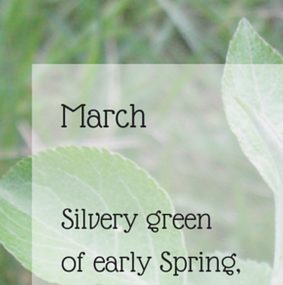 A poem about March
This is a snippet of sweet words that sprung, fresh-born, into my head on the way to work one morning.  I was fighting to keep my eyes on the road as I drove, enchanted by the silver spider webs that coated the light green grass – the sun shining there illuminated the entire earth into a manuscript of great beauty. I longed to be able to fly above and read it in full!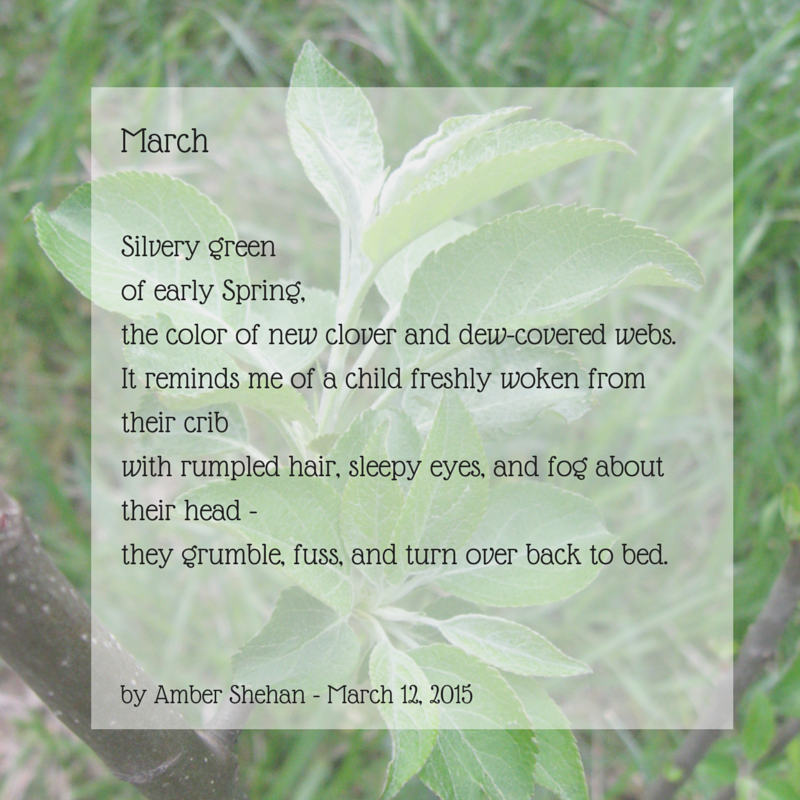 Get updates from Pixie's Pocket: brewing and herbs in your inbox:
Hi! I'm Amber Pixie, and this is my site. Enjoy the recipes, information, posts, and please feel free to message me if you have questions!