I woke this morning, stretched, and performed my morning ritual of coffee preparation. All hail Caffeina and her dark waters of awakening! Ahem. As I was saying… The mountains this morning were shrouded in a cloak of thick white fog. October is here in her spiderwebbed glory! I walked among the mists and the dew-covered…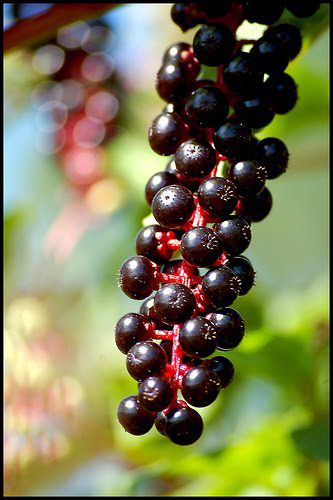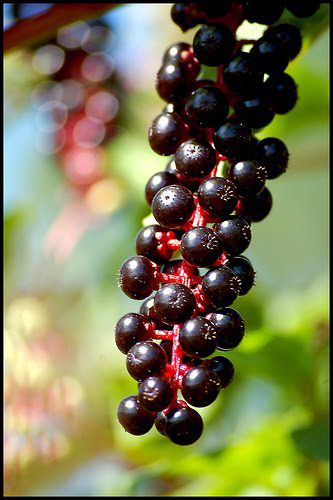 I woke this morning, stretched, and performed my morning ritual of coffee preparation. All hail Caffeina and her dark waters of awakening! Ahem. As I was saying…
The mountains this morning were shrouded in a cloak of thick white fog. October is here in her spiderwebbed glory! I walked among the mists and the dew-covered tunnel spiders' webs, all the while to the tune of crakking and tokking crows taking wing from the multi-hued trees.
October is here, reminding me of chilly toes and shivering bones, of raspy throats and exhausted lungs. Soon my elderberry tincture will be ready to pour out and use, but I started my Osha root tincture late. More on those dear allies later, dearies…right now I'm waxing poetic.
I've got my garden plot marked and tarped, making a nice warm place for the big fat earthworms to till the clay for me until spring, and I have my compost bin wrapped in burlap to help hold in the warmth while it cooks down to lovely soil.
Oh, yes. Autumn is here, the equinox is past, and my fingers are madly twitching to put things away and prepare for the cold time, the time of deep introspection and silver magic.
Weave and Believe!
(Photo Credits: "Poke" by Modern Scribe Photography)
Get updates from Pixie's Pocket: brewing and herbs in your inbox:
Hi! I'm Amber Pixie, and this is my site. Enjoy the recipes, information, posts, and please feel free to message me if you have questions!