An Intentional Summer: A free Ecourse from Homespun Seasonal Living
Kathie from Homespun Seasonal Living is offering a free class that is starting soon – An Intentional Summer. This 8-week e-course is designed to offer recipes, crafts, and other DIY projects that help you to embrace the abundant gifts of the summer season. With a weekly email covering a new topic and providing suggestions for…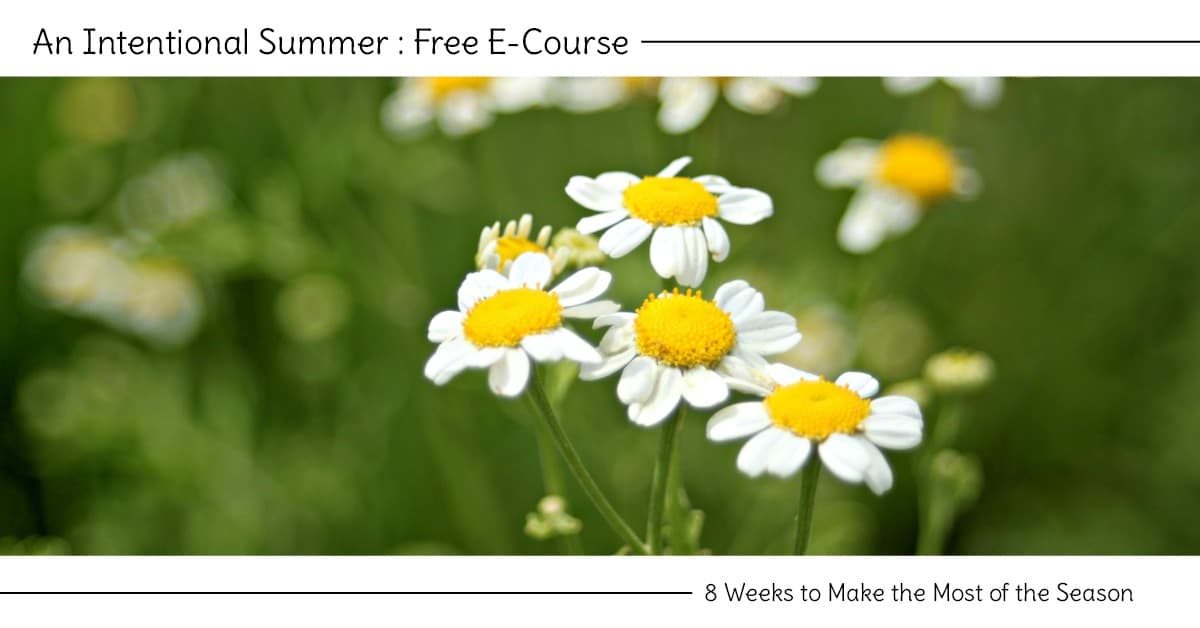 Kathie from Homespun Seasonal Living is offering a free class that is starting soon – An Intentional Summer. This 8-week e-course is designed to offer recipes, crafts, and other DIY projects that help you to embrace the abundant gifts of the summer season.
With a weekly email covering a new topic and providing suggestions for diving into the summertime, this laid-back class will not be overwhelming, just a pleasant guide. Don't pass up the awesome seasonal planner that is also available from Homespun Seasonal Living!
[wpsm_divider top="5px" bottom="5px" style="clear"]
[rehub_affbtn btn_text="Sign up for free today!" btn_url="https://homespunseasonalliving.com/summer-challenge/?ap_id=pixie"]

Get updates from Pixie's Pocket: brewing and herbs in your inbox:
Hi! I'm Amber Pixie, and this is my site. Enjoy the recipes, information, posts, and please feel free to message me if you have questions!
Sorry, we couldn't find any posts. Please try a different search.