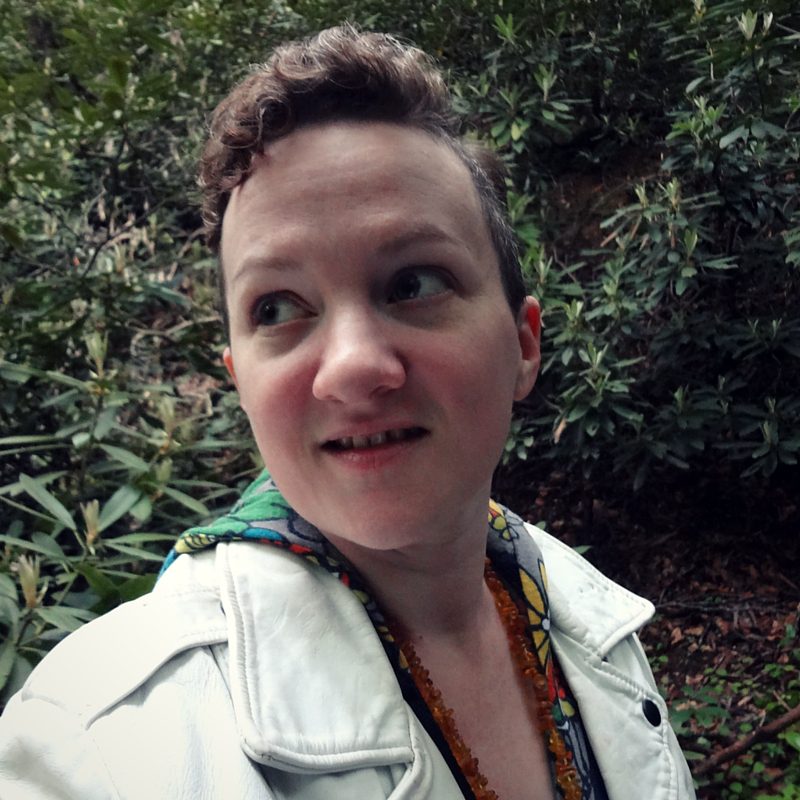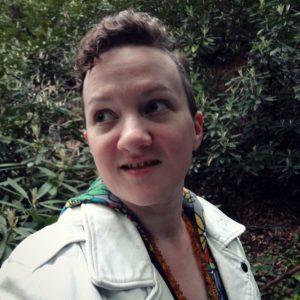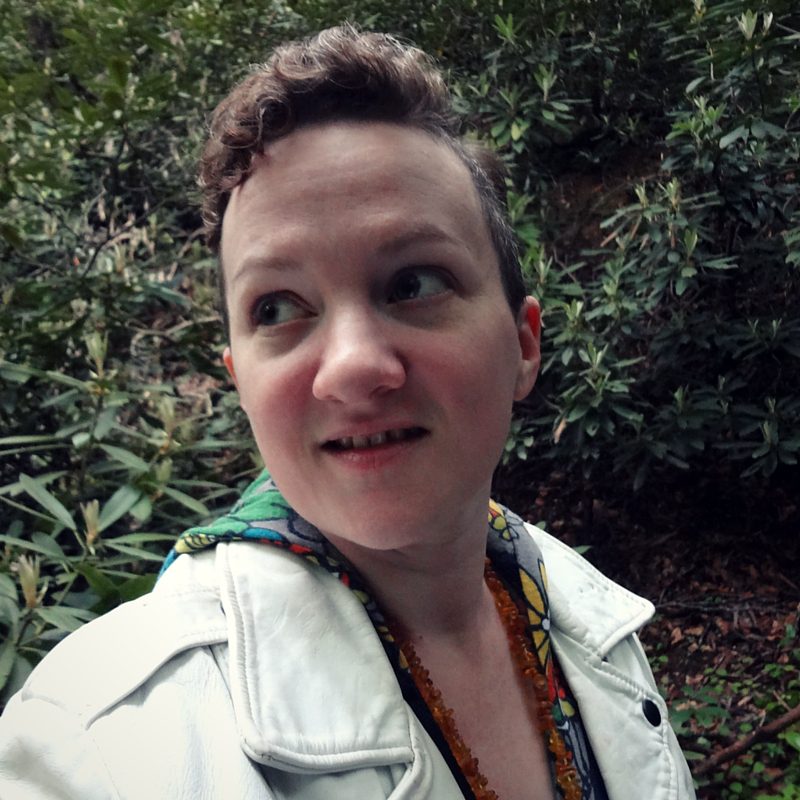 I am crazy stressed, crazy busy, and just plain crazy…even though I'm not fully prepared, I'm an actress and improviser and by gum, I'm doing this tomorrow, y'all!
Join me!
June 8, 2016 at 8pm EST
CLICK HERE TO JOIN THE AWKWARDING
If you click that link now, you can RSVP to the event, and Google, in it's benevolent omnipotence will remind you before it starts tomorrow evening.
---
Now that I've hit my first goal on Patreon (YAY!), I'm beginning a monthly hangout series. Come by, get a drink, hang out – you can submit questions about herbalism, listen to my dog bark at nothing, and enjoy my blushing face as I struggle through technology I'm not confident in. It'll be fun!
If nothing else, I'll just serenade you with the ukulele. 🙂
Hi! I'm Amber Pixie, and this is my site. Enjoy the recipes, information, posts, and please feel free to message me if you have questions!
Sorry, we couldn't find any posts. Please try a different search.