Poke Root Tincture
Made from poke root wild-crafted in a responsible sustainable manner; tinctured in 100% proof alcohol.
Made from poke root wildcrafted from my backyard; a big grandmother of a Poke! Don't worry. There's plenty more. She didn't mind giving up this part of her root.
Tinctured in vodka.
Poke root is strong medicine. Ingesting too much can be harmful, so try one drop (yes, only one drop) and wait 24 hours before trying more.
Poke references:
http://www.sewisewomen.com/index.php/poke
http://www.susunweed.com/herbal_ezine/May08/wisewoman.htm
---
To be used only under the supervision of an expert qualified in the appropriate use of this substance. Not to be used while pregnant. Not to be taken if you have severe liver or kidney disease.
For educational purposes only This information has not been evaluated by the Food and Drug Administration.
This information is not intended to diagnose, treat, cure, or prevent any disease.
Specification:
Poke Root Tincture
Related Products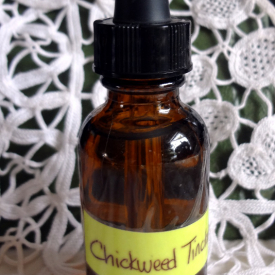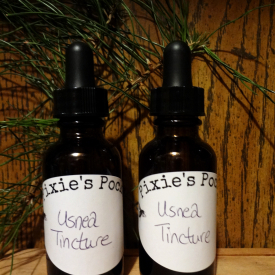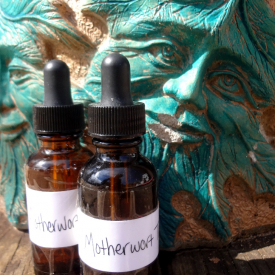 You may also like…