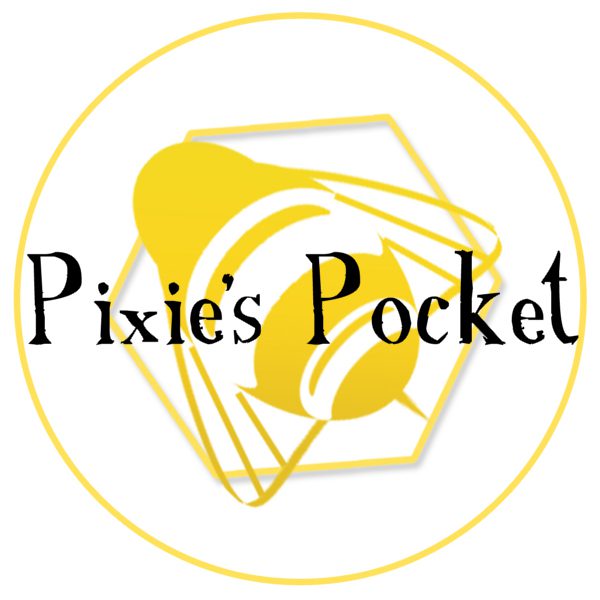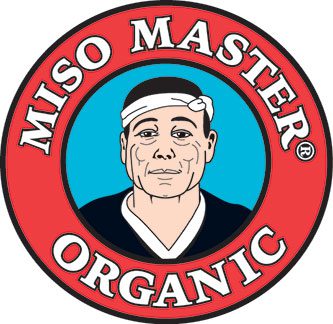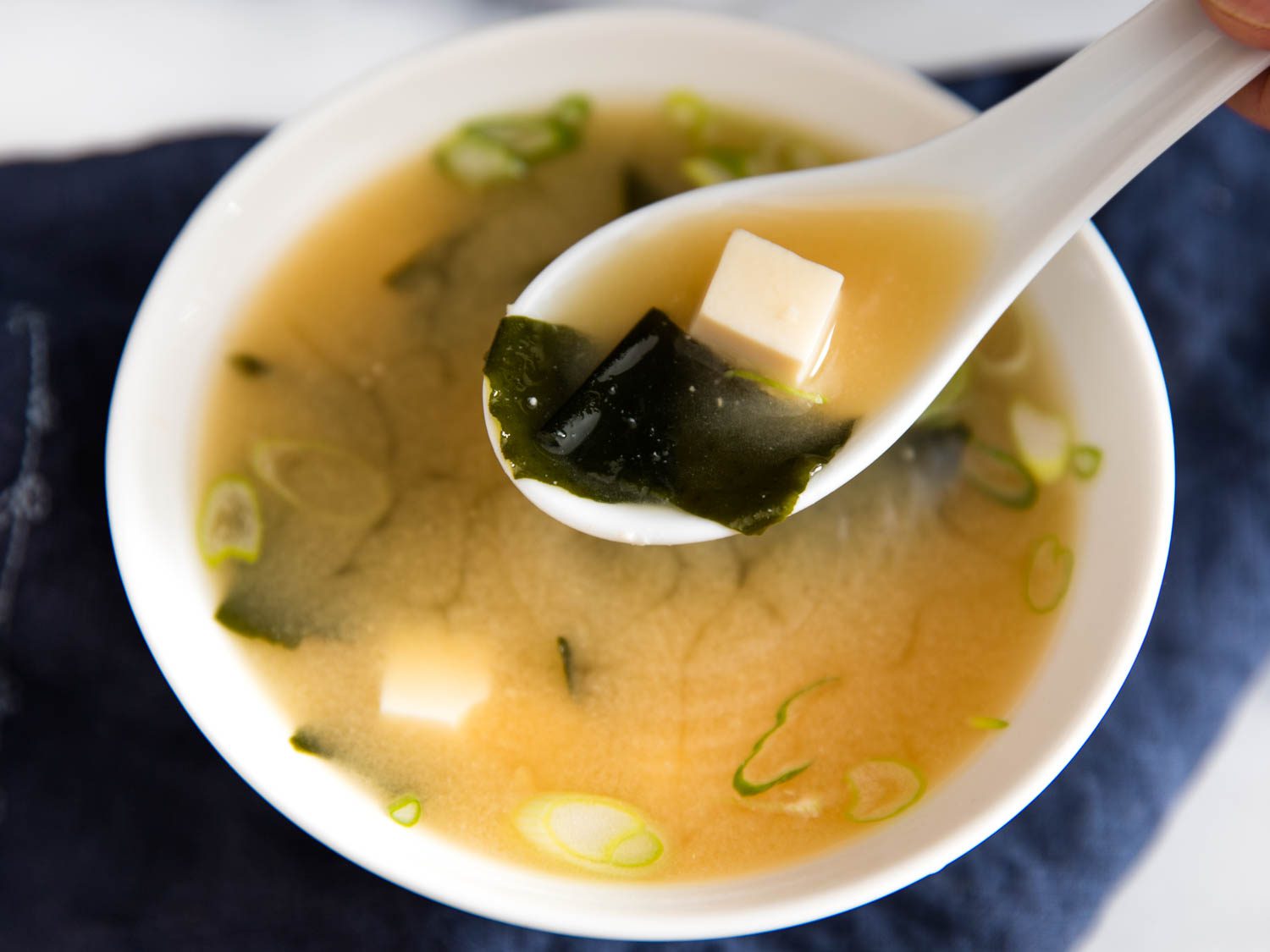 There are few things as satisfying to me as a hot bowl of miso soup.
Miso is a product of the process of an ancient alchemy also known as fermentation. While it is traditionally made from rice and soybean, barley, chickpeas, and many other ingredients can be found in the miso on your grocery store shelves. The most important ingredient is the koji – the live culture that transforms these grains into the delicious, savory paste that we recognize as miso.
If you have not had the pleasure of a bowl of miso soup, I suggest you visit a restaurant that makes sushi or other Japanese cuisine. Once you've given it a try and you decide you enjoy it, you can purchase your own miso from Miso Master Miso online, or visit your local health food store and ask them to carry it.
Miso soup has replaced chicken noodle soup as my go-to cold remedy. I make small batches of savory broth and store them in my freezer for a quick and easy base for miso paste. There's many variations on the common miso soup theme…
But the magic of miso doesn't stop with soup!
Miso is a versatile ingredient, and it comes in many forms with different flavors. The flavor depth varies between types of miso and how long the batch was aged. It makes delicious dressings, marinades, glazes, sauces, and even candy!
Pixie's Pocket is proud to present Miso: More than Soup – a free ebook with recipes made from Miso Master traditional Miso products. It will be published soon – sign up to reserve your copy!
Learn about the different types of miso and their wide variety of flavors and uses.
Go beyond soup:
Learn about miso and why it is so good for you
Create glazes, salad dressings, and marinades.
Blend up a batch of miso butter!
Savor a bite of miso candy or miso butterscotch.
Ferment fresh vegetables in miso for a crunchy snack called misozuke.
And so much MORE!
The Details:
"Miso: More than Soup" is a recipe ebook written by Amber Shehan from Pixie's Pocket.
Every recipe in the ebook was made with traditionally crafted Miso Master Miso. You will receive a few miso-related emails, including recipes and giveaways, until the ebook is officially released.
Extras:
Learn more about Miso Master Miso:
Here's a few delicious recipes to get your mouth watering for miso!